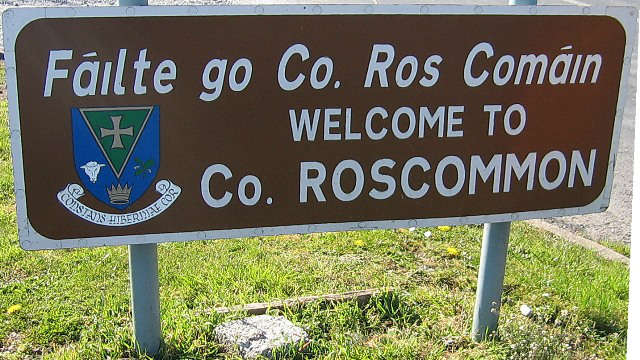 The Minister with responsibility for Mental Health Kathleen Lynch has declined to meet members of Roscommon County Council to discuss the future of the Rosalie Unit in Castlerea.
Councillors had sought a meeting with the Minister, amid concerns that the HSE may be planning to close the Rosalie Unit at Aras Naomh Chaolain, which is home to over 20 residents with ALzheimers, dementia and other mental health issues.
In a letter to councillors, Minister Lynch said that, due to diary commitments, she was not in a position to meet with them.
She also said no options are being ruled in or out about the future of the unit.