News
No "super fast" broadband for Boyle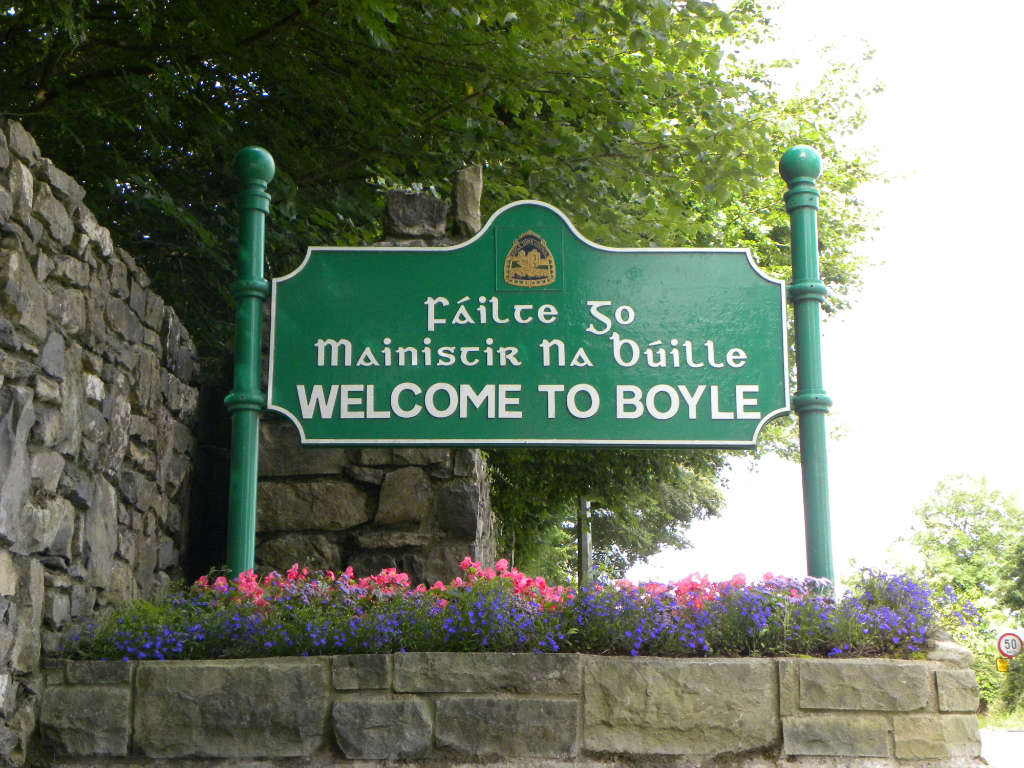 Eircom have announced that 66 towns across Ireland are to benefit from next generation super fast broadband with the roll out of a new fibre-to-the-home (FTTH) network.
Unfortunately, Boyle is not among the towns listed.
The new network can achieve speeds of up to a 1,000MB per second – fast enough to download a high-definition movie in less than one minute – which is 10 times what is available on Eircom's existing fibre network.
The announcement comes hot on the heels of the European Commission green-lighted a similar FTTH joint venture between ESB and Vodafone that will build a €450 million super-speed network across ESB poles in regional areas which will again benefit Carrick and Roscommon but not Boyle.
FTTH achieves this by running fibre directly from its main fibre network through the walls of subscribers' homes and businesses, bypassing the slower copper lines that deliver its regular services in the final stretch to buildings.
Eircom is billing its FTTH announcement, which also covers parts of the major cities, as its "strategic response" to the threat from ESB-Vodafone, raising the prospect of a rollout and price war between both sides as demand for super-speed broadband services picks up in coming years.
Eircom has selected 66 locations across the country for the new "hands up" FTTH service, which will require a sufficient number of customers in a locality to order the service before its engineers will run the fibre directly to buildings.
The network will include parts of the major cities, every county town and major regional urban areas. Work will begin next month on the first three locations in the rollout: Cavan town, Kilkenny city and Letterkenny. Each town will take six months to hook up to the service, and Eircom hopes to launch its first products next summer.