News
Official sod turning of N4 project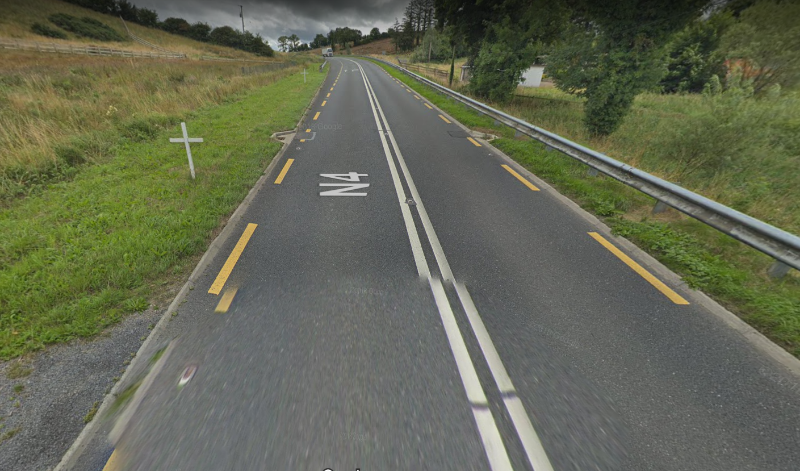 An Taoiseach Leo Varadkar and Minister for Transport Shane Ross are are due to official turn the sod on the €120m Castlebaldwin to Collooney dual carriageway today Friday February 22nd.
The ceremony will take place at 12 noon at Toberbride.
On Tuesday last the contracts were signed for the project with an estimated completion date of early 2021.
Approximately 30 people have lost their lives on the notorious stretch of the N4 that is used by many from Boyle on a daily basis, with white crosses along the roadside providing a poignant reminder for all to see.
When constructed, the N4 Collooney to Castlebaldwin Road Project will provide 13.8km of Dual Carriageway (Type 2), and 0.9km of Single Carriageway, from the existing N4/N17 Toberbride roundabout at Collooney, to Cloghoge Lower Td, south of Castlebaldwin Village, County Sligo.
Following the sod turning ceremony, An Taoiseach and Minister Ross will then travel to Sligo to launch two other road projects in the town.
(Pic: Google Maps)