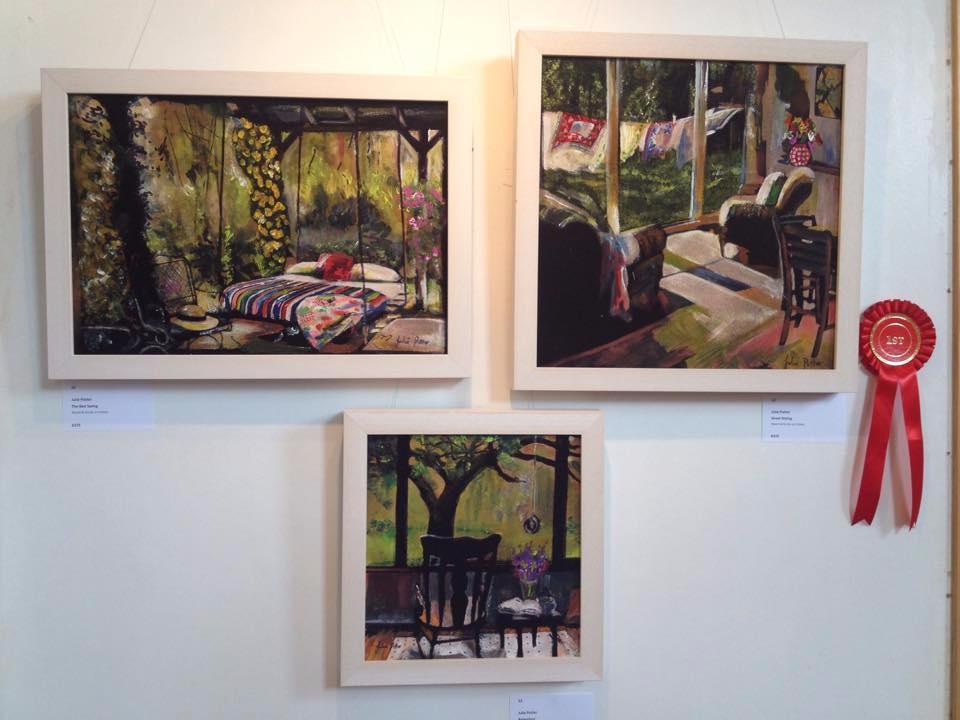 Submissions for Boyle Arts Festival "Open Art Exhibition" will be accepted this Friday and Saturday.
The committee has announced that Friday 7th July and Saturday 8th July are the dates when submissions can be handed in.
They will be accepted at Boyle Parochial School from 4pm to 6pm on both days.
Guidelines and forms are available from [email protected] or by calling to the Una Bhan Tourism office in the grounds of King House.
Boyle Arts Festival runs from July 20th to 30th 2017.
(pic courtesy Boyle Arts Festival)