News
Garda Station hours may change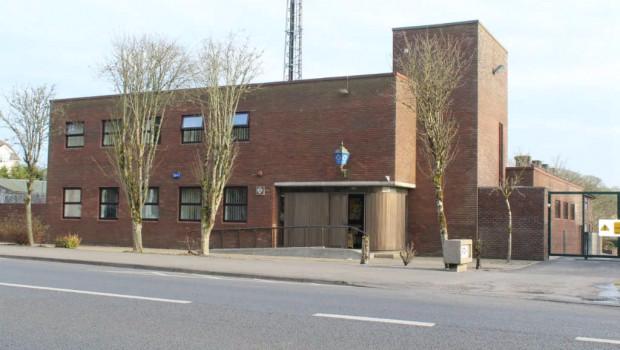 The Chief Superintedent of the Roscommon Longford Garda District has said he is amenable to reviewing the opening hours at Boyle Garda Station.
Chief Padraig Rhattigan was responding to a query from business community representative Brian Nerney at last Friday's Roscommon County Joint Policing Committee meeting.
Mr Nerney said the opening hours as they stand are not "user friendly" and they need to be changed to become more suitable to the general public of Boyle.
Chief Rhattigan said he was willing to look at the hours and requested that suggested opening times should be submitted to him from community representatives in Boyle, after which he would meet with relevant personnel to discuss the options.
He further stated that while they are currently "three members down" in Boyle, there has been no reduction in Garda numbers at Boyle Station since it became a sub district of Castlerea.