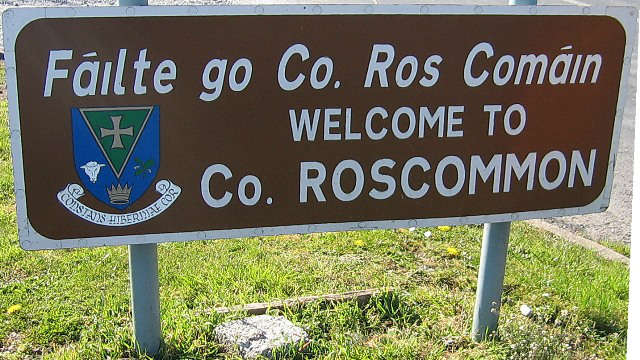 Gardaí in Athlone have launched an operation targeting what's being described as 'criminal activity of feuding traveller gangs'.
Searches of thirteen residences in Athlone, Moate and Mullingar have been underway since around half seven this morning after warrants were issued by the courts.
No arrests have been made and the operation is ongoing.