News
OPW commence work on Boyle river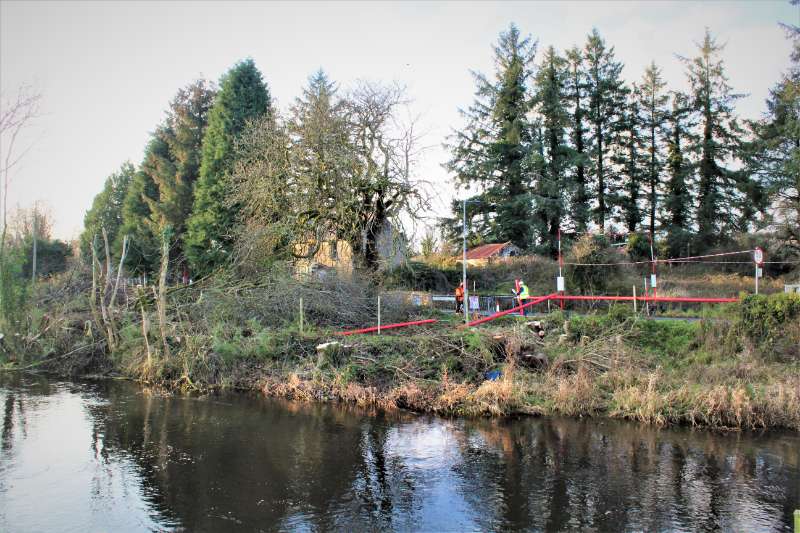 The Office of Public Works has commenced tree cutting and flood alleviation work along the Boyle river.
Initial operations are concentrating on the Woodenbridge area.
It is hoped to progress the works along the river all the way into Boyle.
Over hanging trees and openings will be cleared along this stretch of water to make the river visually attractive and to minimise flooding.
The OPW operation will clear the way up to the proposed boardwalk along the Boyle river at the Royal building which will soon undergo a refurbishment when funding becomes available.
The Office of Public Works, as the leading agency for flood risk management in Ireland, are tasked minimising the impacts of flooding through sustainable planning across the country.