Events
Registration open for 'Stories from the Boyle River'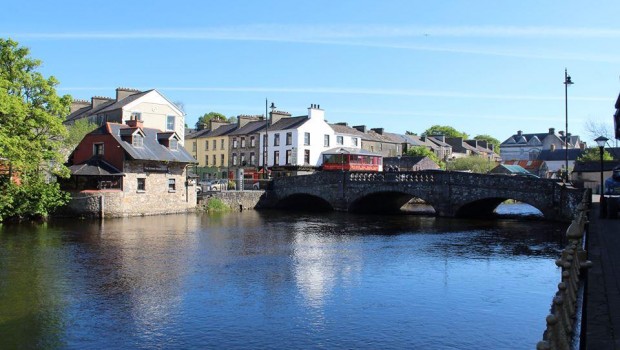 An online event titled "Stories from the Boyle River" will take place on Monday February 22nd.
Intending participants can now register for the event in advance via [email protected]
"Stories from the Boyle River" plans to celebrate some of our most precious resources – our rivers, lakes and streams.
"These water bodies provide us with so many resources, from drinking water to tourism, from fishing to swimming and from mental health to artistic inspiration. In 2021 the 60 members of Roscommon Environmental Network have decided to put their energies into working with the communities in the Boyle River basin to celebrate and protect these natural wonders and all the living things in and around them. Our first event is to host an evening of Stories From The Boyle River at 7pm on Monday 22nd February, bringing everyone together on Zoom"
For this online gathering we would like to invite Boyletoday.com viewers and others to contribute their stories about growing up, working, relaxing – both on and in the water, operating businesses – connected to the water, boating and fishing on the Boyle River Catchment".
"This catchment includes all the rivers and streams that empty into the Boyle River, Loch Gara and Loch Key. This is a large and varied area with a long history closely related to the water in the Boyle River (basin area: 725 km2), from its source in Co Mayo to its confluence with the River Shannon at Lough Eidin/Drumharlow, upstream from Carrick on Shannon".
"If you would like to take part in the event, either to listen or to tell their stories, please contact Michael Ewing by email on: [email protected]