News
Organist/Choir Director sought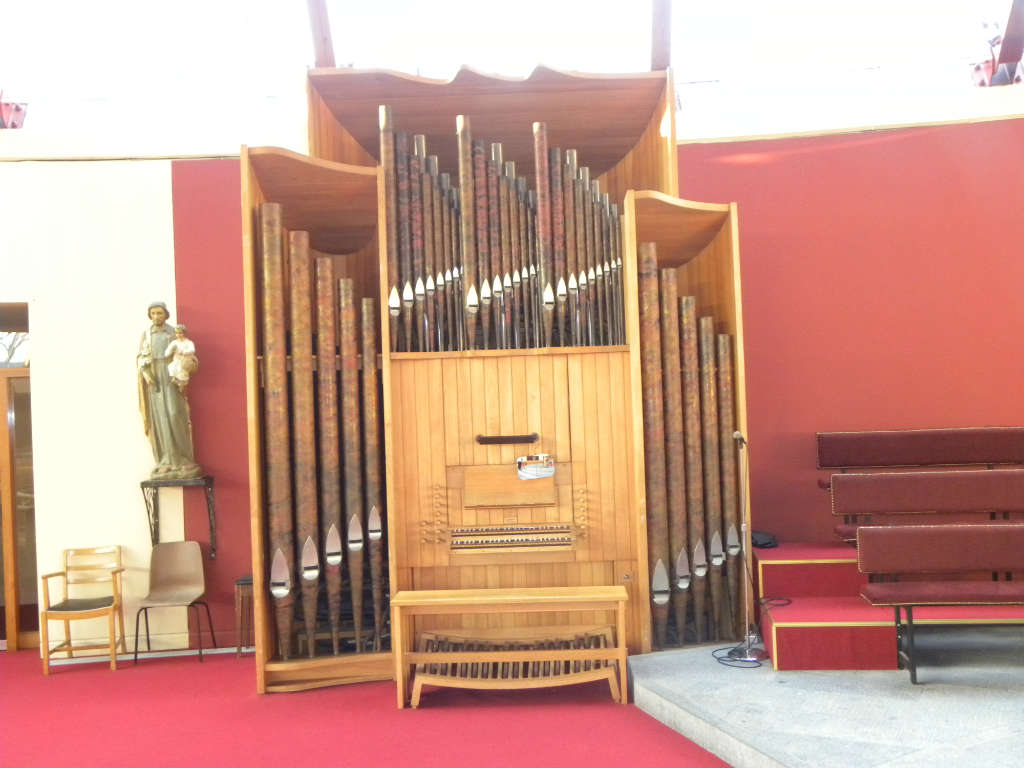 Mrs Patricia Hopkins will soon step down as organist in St. Joseph's Church, Boyle.
The Parish are inviting expressions of interest for the position of Organist/Choir Director in leading, conducting and developing the choir.
If you are interested please let the Parish personnel know by December 8th.
Side by side with this position, it is also hoped to form a liturgy group in St. Joseph's.