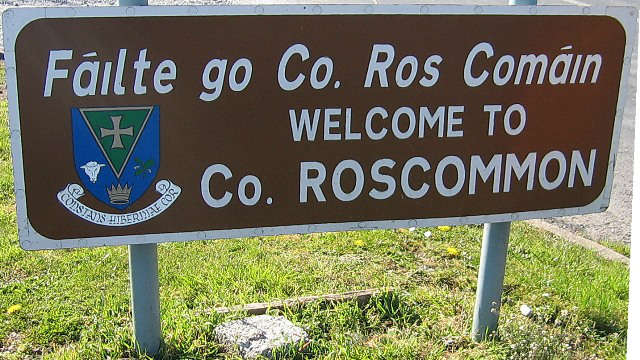 A report in a national newspaper on Saturday states that the three Roscommon South Leitrim T.D.'s have claimed over a half a million euro in expenses and allowances between them since the last general election (March 2011).
Frank Feighan was the highest with €222,459 claimed, followed by Denis Naughten €197,100 and Luke "Ming" Flanagan €169,835.
The sums claimed relate to expenses claimed under the parliamentary standard allowance and separate allowances paid to TD's who take on additional responsibilities.
The parliamentary standard allowance is a monthly expense payment which covers travel, accommodation and other expenses.
It is not subject to tax.
Allowances for additional responsibilities are subject to tax.
The expenses are on top of the TD basic salary of €87,258