News
New members for Parish Council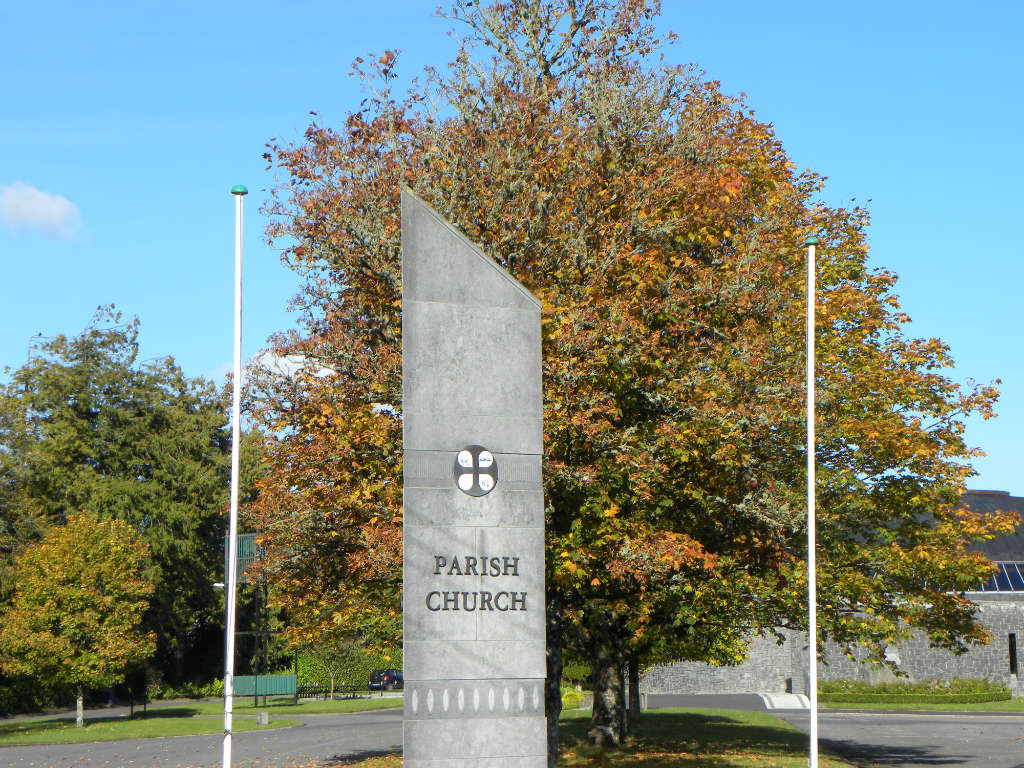 The first meeting of the new St. Joseph's Parish Pastoral Council was held recently in St. Joseph's Resource Centre.
The role of the Parish Council was discussed and agenda's to be addressed moving into the future.
The following are the newly elected Parish Council members: Cathy Bermingham, Karen Brogan, Andrew Carr, Alan Dean, Ann McGlynn, Sean McKeon, Joe O'Donnell, Francis Walshe and Paul Wynne.
The following are the names of those remaining on for another term:
Mary Cregg, Damien Regan, Sinead Conroy, Breege Donoghue, Mary Regan, Noel Scally, Laura Tighe, Kevin Young.
Newly elected Chairperson is Breege Donoghue and Secretary is Cathy Bermingham.
A special word of thanks to the outgoing members for all their hard work in the parish over the ast number of years.