News
Greenway plans receive boost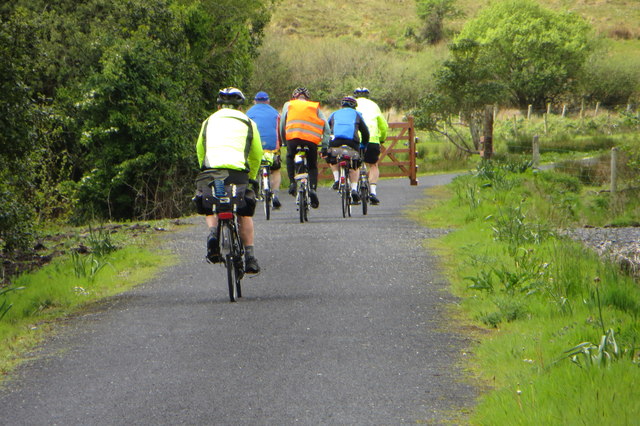 Plans to build a Greenway from Lough Key Forest Park to Boyle received a timely boost recently when Roscommon Co Co decided that the development is exempt as defined within the Planning & Development Act 2000-2017 and associated regulations.
Boyle Town Team and the local authority have been working on obtaining funding of the cycle way for the last number of months.
Their application under the Sports Capital Grant was unsuccessful but other avenues of funding have been identified and are presently being adjudicated.
A question had arisen in relation to the Greenway as to whether the development of a Cycleway along the L1032 road and upgrade existing trail through Coillte Forest at Rockingham Demesne, is or is not development, and is or is not exempted development.
The Council recently ruled that it is an exempted development.
This now paves the way for the Greenway to move to the next stage once funding is secured.