Events
Patrick Street Tattoo opening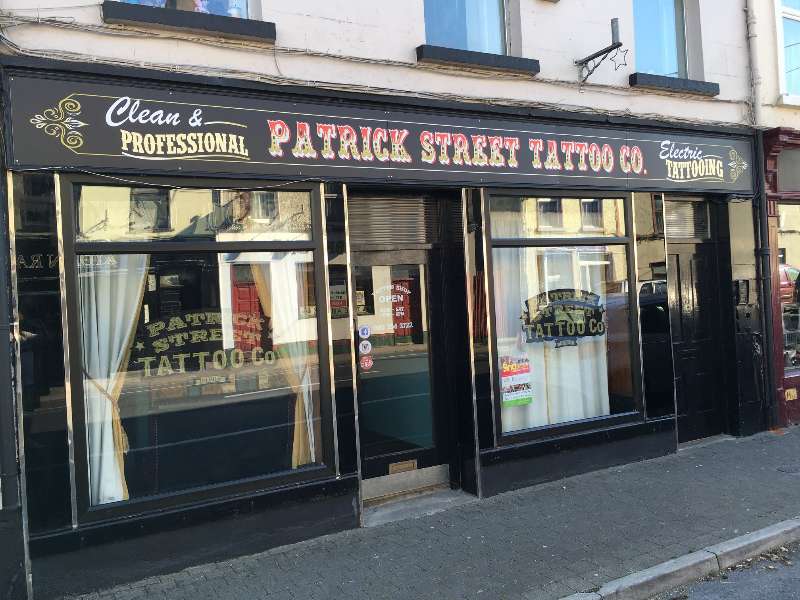 The official opening of Patrick Street Tattoo Company will take place in their premises on Saturday July 21st.
The celebrations commence at 3pm.
Refreshments will be served and all are welcome to attend.
Patrick Street Tattoo Company is run by Joe has over 15 years experience in the industry.
He learned to Tattoo in Galway before leaving for the States in 2006.
Joe worked and lived in Las Vegas, Utah, Alaska & California before returning home in 2016.
(See Patrick Street Tattoo Company advert on homepage of this website)