News
Permission granted for new ASD Unit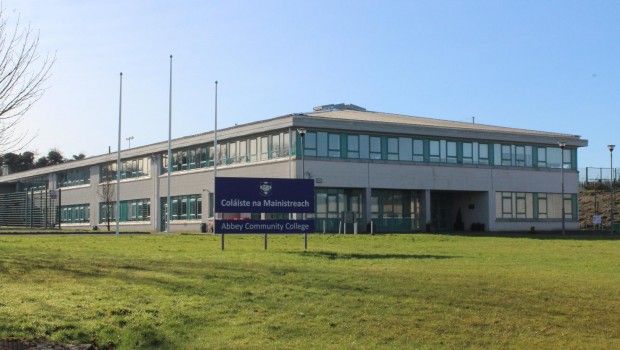 The Board of Management of Abbey Community College has been granted conditional planning permission for a development at the school.
The application for  a single storey extension comprised of:
A new ASD Unit: 2 no. classrooms, daily living skills room, multi-sensory room, store, toilets and shower facilities, link corridor with connection back to existing school and all associated site works at the college.
The application was lodged with the local authority on November 7th 2018.
A decision was granted for the development on the 20th of December 2018 and contained 8 conditions.