News
Petition signing date extended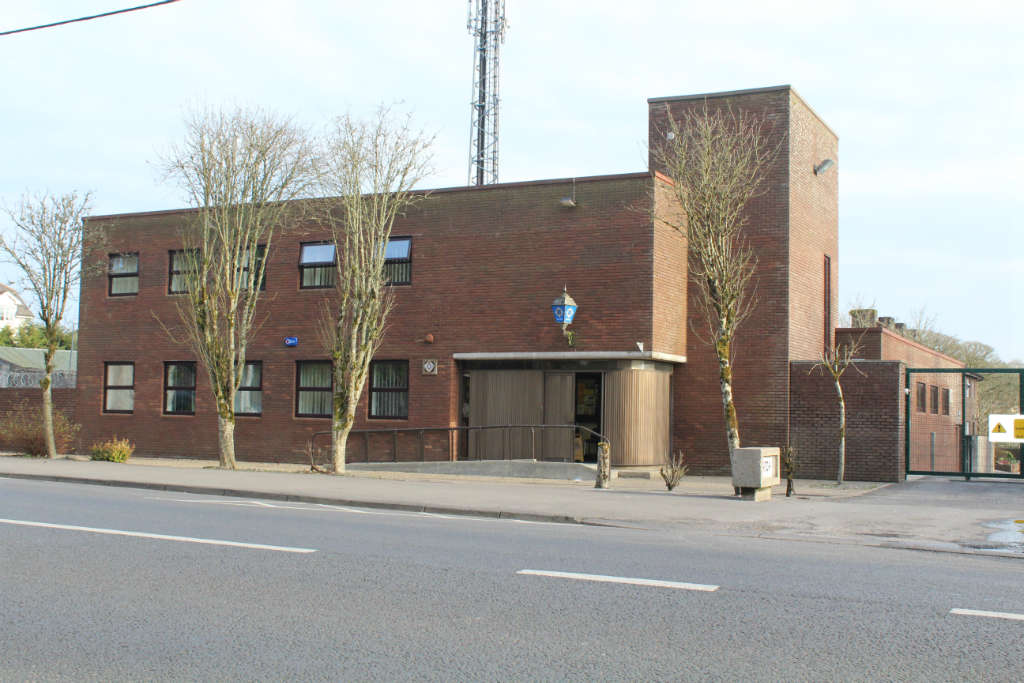 Eddie Conroy, Roscommon East Galway election candidate has announced that due to the phenomenal response from the public in North Roscommon, it has been decided to extend the closing date for the petition to reverse the cuts to opening hours at Boyle Garda station.
Over 1500 signatures have been collected to date.
According to Eddie, they have received calls and verbal requests from people living outside of Boyle, to give them more time to get in to Boyle and sign the petition.
For this reason the deadline is being extended to Sunday 15th November.
Eddie also says it is hoped to reach as many people in their own locality who have indicated a willingness to sign the petition.
The petition is also available to sign at all times in XL Store, The Warren, Boyle.
Eddie and members of the Boyle Anti-Austerity Group along with some concerned locals will continue to call door to door in as many areas as they can possibly reach. They will also have the petition available before Bingo in Boyle next Tuesday evening, 3rd November.
On Saturday 14th November  the group will have a stall in the center of town for most of the day to accommodate the public.
Please contact Eddie Conroy on 087 1417404 if you would like to arrange a petition night in any of the surrounding areas: Ballyfarnon, Arigna, Kilmactranny, Corrigeenroe, Knockvicar, Keadue, Ballinameen, Croghan &  Cootehall.