Events
Pike Angling Festival gets underway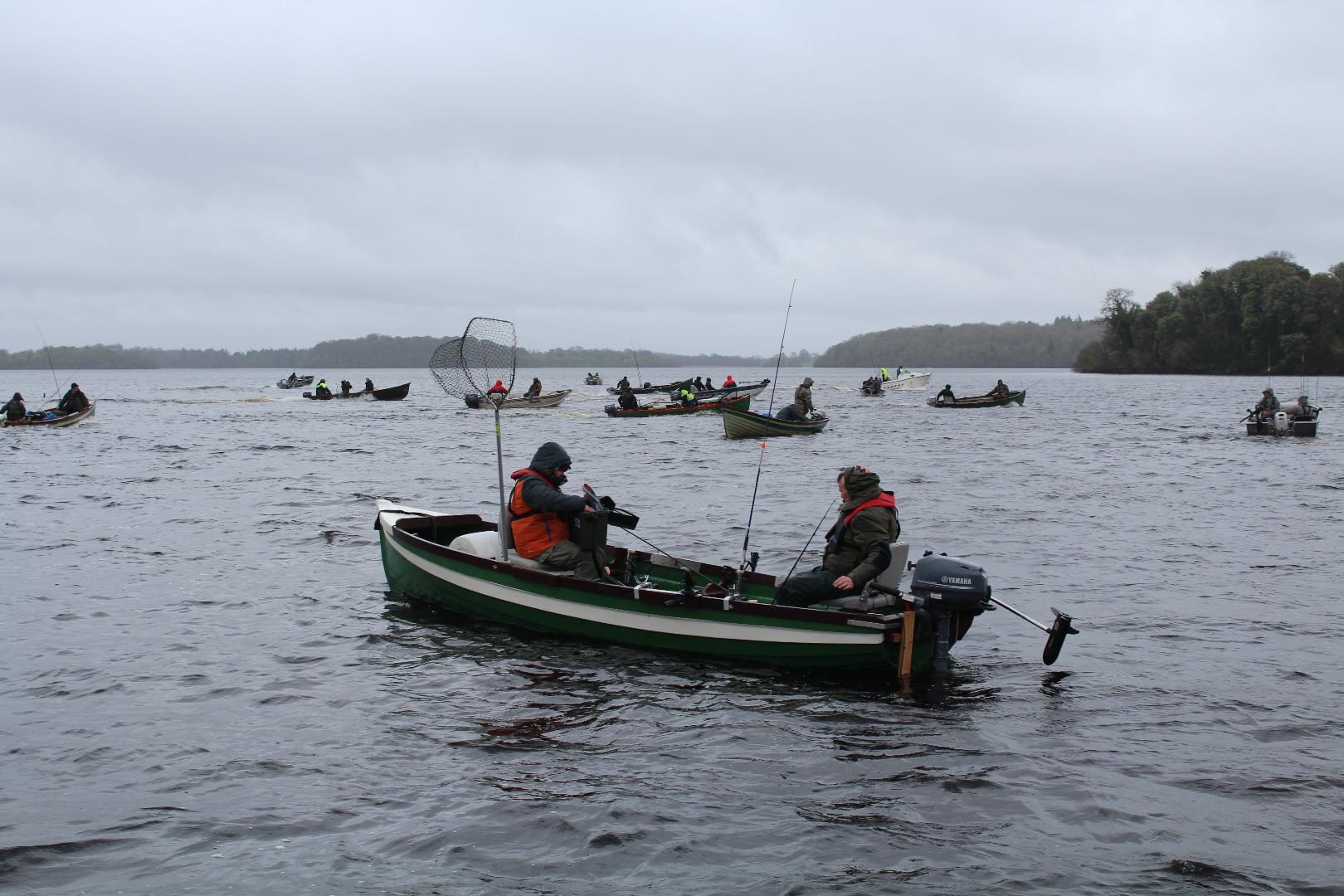 Tha annual Boyle and District Angling Club Pike Fishing Festival got underway Saturday morning from the Doon Shore.
A flotilla of boats took to the water at 11am for two days of fishing.
A passing shower and light breeze greeted the anglers.
Today's fishing concludes at 5pm and gets underway tomorrow Sunday at 10am.
Log in to Boyletoday Facebook page throughout the day for updates.