News
Playgrounds remain closed during current crisis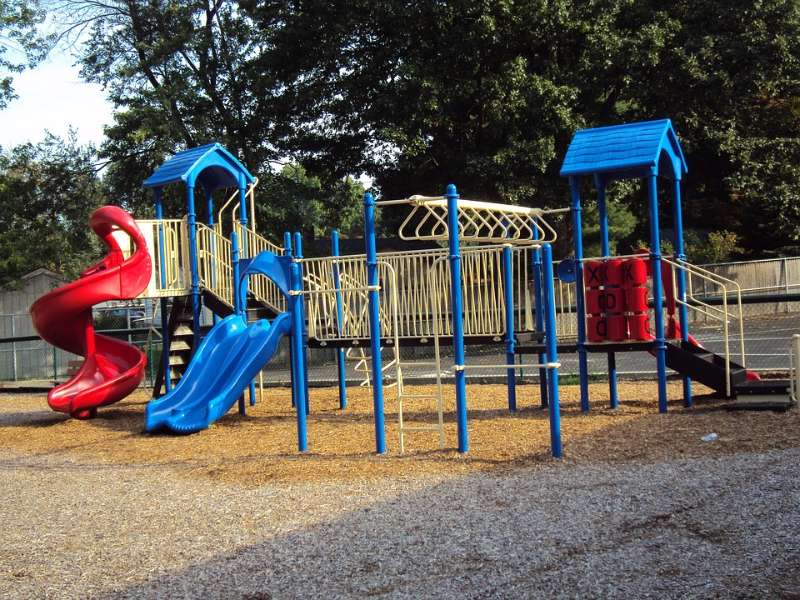 Roscommon County Council remind the public that playgrounds throughout the county are currently closed.
This includes the main playground in Boyle in the Pleasure Grounds along with others in the town.
Currently all outdoor recreational facilities, remain open to the public with the exception of playgrounds.
According the the Council "closure of playgrounds throughout the county will protect the young against the spread of the Covid-19".
Roscommon County Council ask parents to please adhere to the closure of the playgrounds and not to allow their children to play there.
Roscommon County Council urge the public, however, to observe social distancing and exercise caution when using facilities.