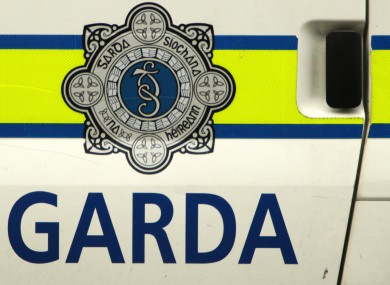 Three males received prison sentences yesterday following thefts from shops in Carrick on Shannon and Sligo.
The thefts occured on Wednesday November 28th.
A vehicle was subsequently stopped in Carrick-on-Shannon and four people were arrested, having travelled from other parts of the country.
Some property, which it was believed was stolen,  was recovered.
Three males were charged with theft to appear at Sligo District Court on Thursday.
They received prison sentences of 8 months, with 4 months suspended.
One male was disqualified from driving for a period of 3 years for having used a vehicle during the commision of a crime.