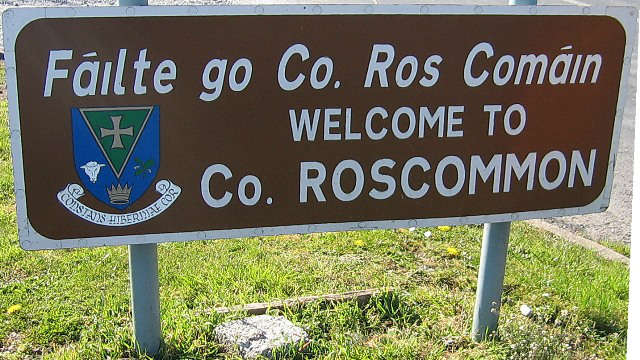 Members of the Land League West will protest outside Roscommon Courthouse this morning, to oppose the repossession of family homes.
There are 97 repossession cases due to come before the court in Roscommon today, and Gerry O'Boyle of the Land League West says their demonstration this morning is to highlight the issue, and show their support for families who face losing their homes.
Mr O'Boyle claims new measures to deal with mortgage arrears set to be announced by Government next month will do little to tackle the problem, as he says 70% of the mortgages in Roscommon and Mayo are through sub-prime lenders, and says the banks and Government have no control over these.