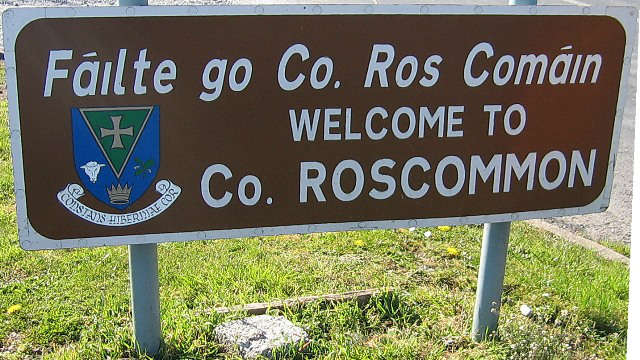 A public meeting will take place on Thursday night in Hester's Castlerea in relation to the possible closure of the Rosalie Unit at Aras Naomh Chaolain in the town.
The Rosalie Unit accommodates elderly patients with alzheimers and dementia, and for several months, there has been local speculation that the HSE is planning to close the unit.
Local GP Dr. Greg Kelly will chair the meeting which will commence at 9pm.