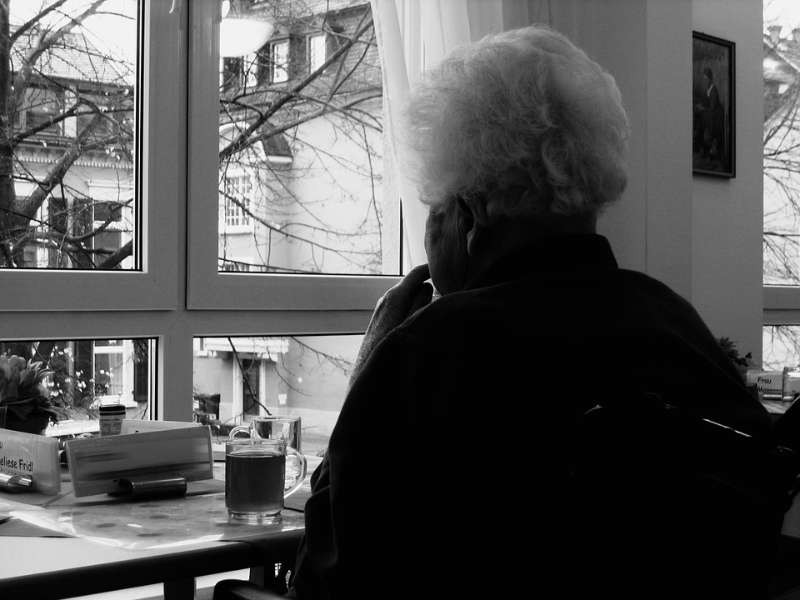 A public meeting will take place on Thursday night February 8th in Castlerea to discuss the future of the Rosalie Unit in the town.
Concern has been expressed that the HSE may have reneged on a 2015 promise to keep open a facility in Co Roscommon for elderly people with mental health issues.
The HSE had placed an embargo on admissions to the unit in September 2016, despite assurances given the previous year.
Relatives of residents at the unit have expressed fears the HSE would close it and move residents to Ballinasloe.
Tonight's meeting will take place in Hester's Golden Eagle Lounge commencing at 8pm.