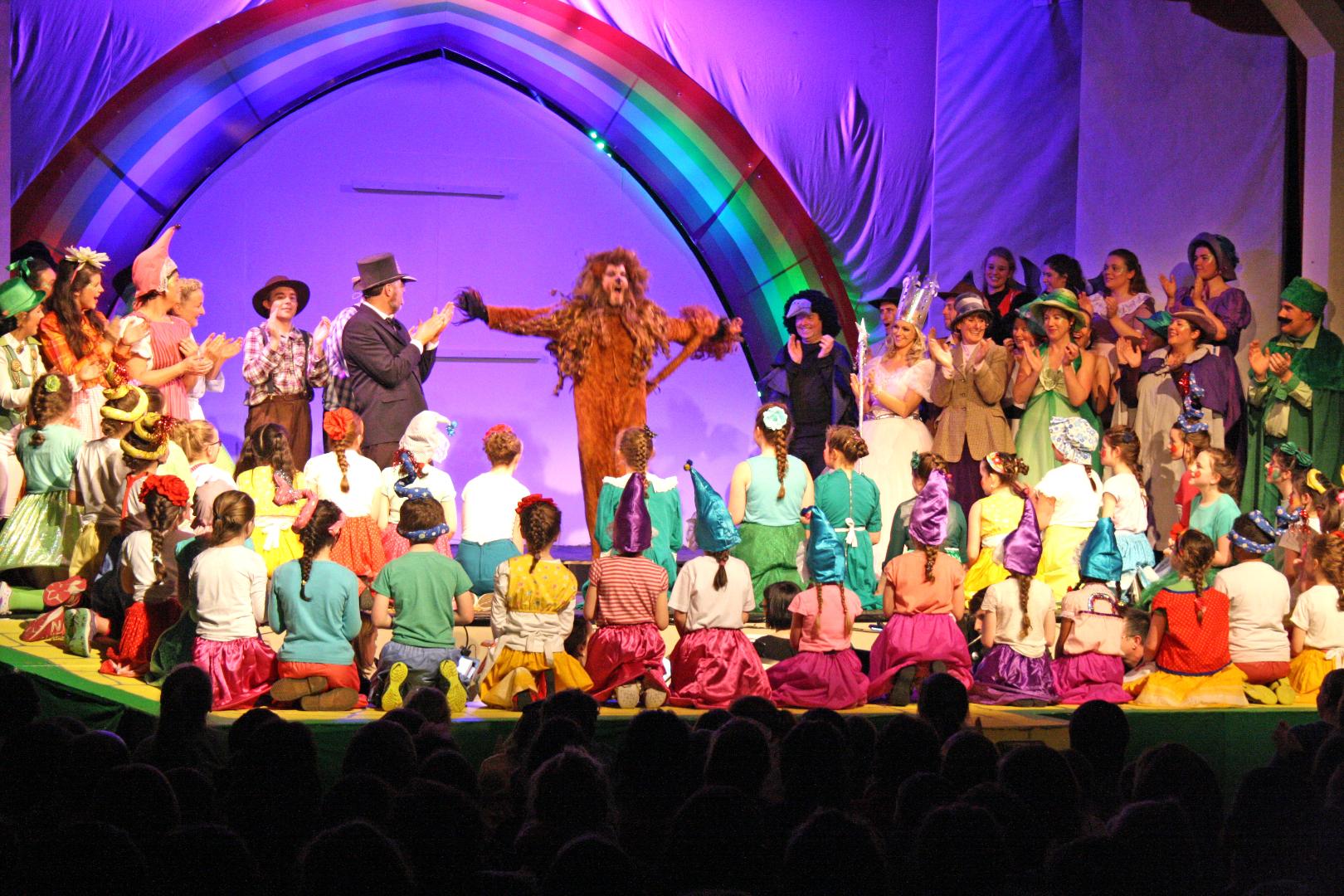 For those who missed the Irish TV feature on Boyle that was broadcast last Monday night, it will be repeated tomorrow, Saturday, Nov. 21st at 10am.
It is also available to view on www.irishtv/roscommon Ep. 75.
On the show charcoal artist Vitya Malirsh talks about his passion for  art. The crew attend the launch of the Mary McAleese gifts presentation to King House, and chat to the people behind Derrycashel Crafts and hear about this years production from Boyle Musical Society.