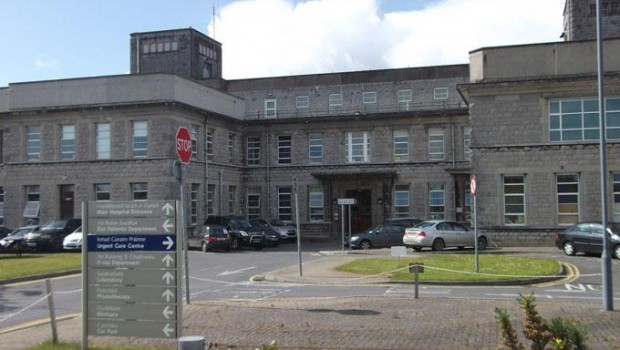 The walk in x-ray service at Roscommon University Hospital looks set to be up and running again by mid September.
The news has been welcomed by Fianna Fáil TD for Roscommon/Galway Eugene Murphy who said:
"This important service has not been available for some time now due to a malfunction of equipment and many people have contacted me on this issue and I have raised the matter with the Minister for Health on a number of occasions. Many people were unable to have x-rays of the hip, spine, pelvis and abdomen carried out at the walk in x-ray facilities at Roscommon County Hospital and it was hoped that the new equipment would be in place by the end of July 2018. However I have been informed this week that theinfrastructural works which were required to accommodate the new equipment are more extensive than originally envisaged and due to the long lead time for some of the specialist fixtures and fittings, the expected date of installation of the equipment has been moved out mid-September 2018. It is expected that the new equipment will be up and running on 25th September and I understand that infrastructural works are scheduled to start next Tuesday 7th August. I want to thank hospital management for their ongoing efforts in relation to this matter. I also understand that all of the GPs in the region have been informed of the situation, " said Deputy Murphy.
"This was an excellent service and local GPs regularly referred patients into the walk-in facility.  It was very inconvenient for people from the locality to have to go to Galway or other hospitals for routine x-rays which were always available through the walk-in service so it is most welcome that new equipment will soon be in place which will allow the service to return to normal by September 25th in Roscommon," concluded Deputy Murphy.