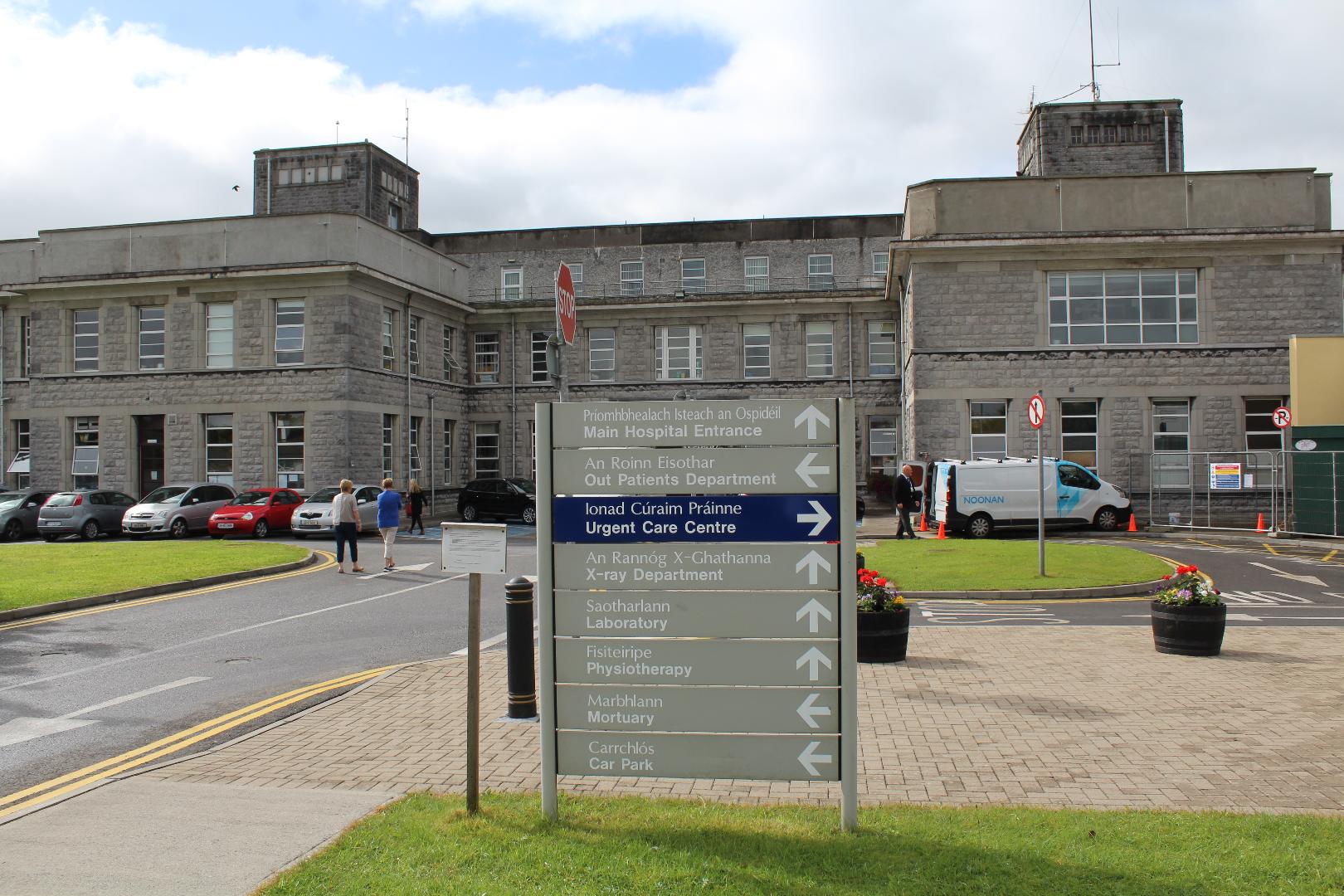 Fianna Fáil TD for Roscommon/ Galway Eugene Murphy has highlighted the fact that the walk in x-ray service at Roscommon County Hospital is no longer available for certain non-urgent x-rays due to a malfunction of equipment in recent weeks.
Deputy Murphy raised the matter with the Minister for Health Simon Harris and he sought clarification on the matter through a recent parliamentary question.
"I became aware in recent weeks that many people were unable to have x-rays of the hip, spine, pelvis and abdomen carried out at the walk in x-ray facilities at Roscommon County Hospital. This was an excellent service and local GPs regularly referred patients into the walk-in facility. However I understand that some x-ray equipment malfunctioned in recent weeks beyond repair and the x-ray walk in service to which GPs refer patients directly for non-injury related conditions has been affected.  X-rays of the chest can still be performed however non-urgent x-rays of the spine, pelvis, abdomen can no longer be carried out through this walk in service and GPS have been asked to refer patients to other hospitals in the region.
"In a reply to my parliamentary question the Minister clarified that Roscommon Hospital was awarded funding for the replacement of General x-ray equipment in January 2018. I understand that the equipment was ordered earlier this year and infrastructural works are underway and it is hope that the new equipment will be in place by the end of July 2018.
"I will continue to monitor the situation and I sincerely hope that the new equipment will be in place by the end of July to allow the walk in x-ray facilities to return to a fully functioning service. It is very inconvenient for people from the locality to have to go to Galway or other hospitals for routine x-rays which were always available through the walk-in service so I hope that when the new equipment comes in line later this summer the walk-in service can return to normal.
"The Minister also clarified that the operation of the Minor Injuries Unit is unaffected and patients will continue to receive x-rays on the same day for all injuries which are seen and treated in the Minor Injuries Unit while CT and Ultrasound services are available as normal," concluded Deputy Murphy