News
Right 2 Water survey in Boyle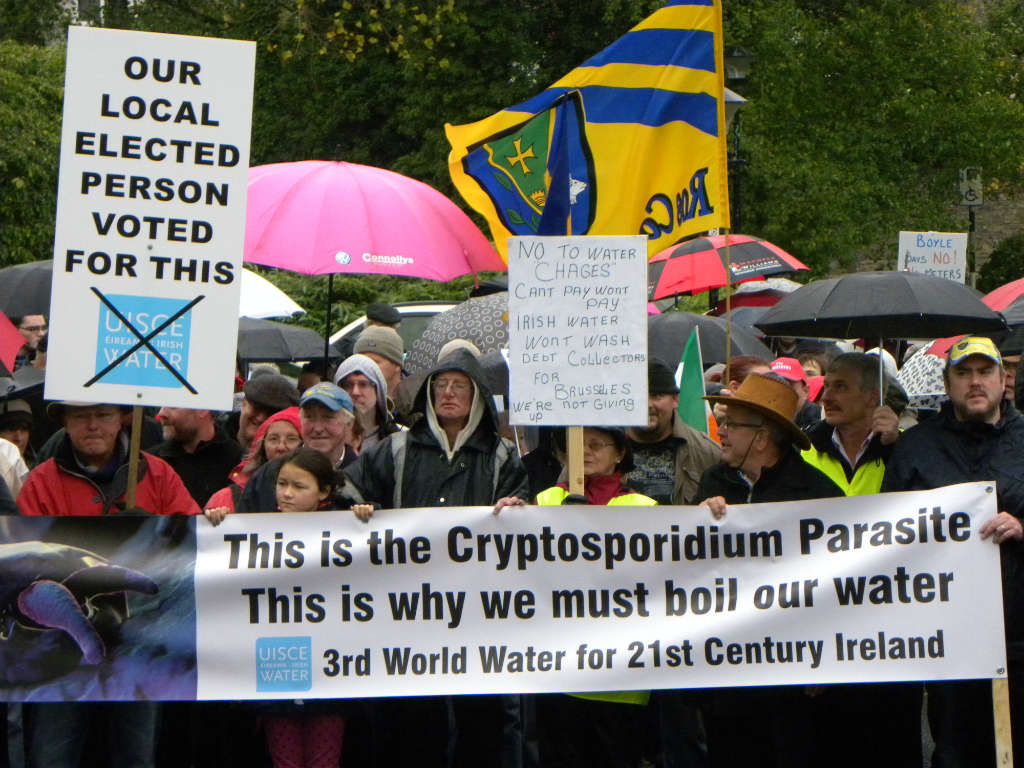 Right 2 Water Boyle will be out on the streets of Boyle this weekend.
This Friday and Saturday we are conducting a survey for a couple of hours each day to get a flavour of what local people think of water charges and Irish Water.
Our volunteers have 3 short simple questions for you.
We will be togged out in high vis vests at various locations, so you can't miss us.
If you have an opinion, we welcome it.
The volunteers are all local, friendly faces so you'll get a free smile as well.
Results will be published next week.
The Right2 Water Boyle group will hold a meeting Thursday night 5th at 8.30pm in Mattimoe's Bar.
Final touches will be undertaken to this weekend's survey .
Also we continue preparations for the public information day on Saturday March 14th in St. Joseph's Hall.
If you're around on Thursday, pop in for a chat on all things water.