News
Roisin to travel to Kenya for 'Plant the Planet'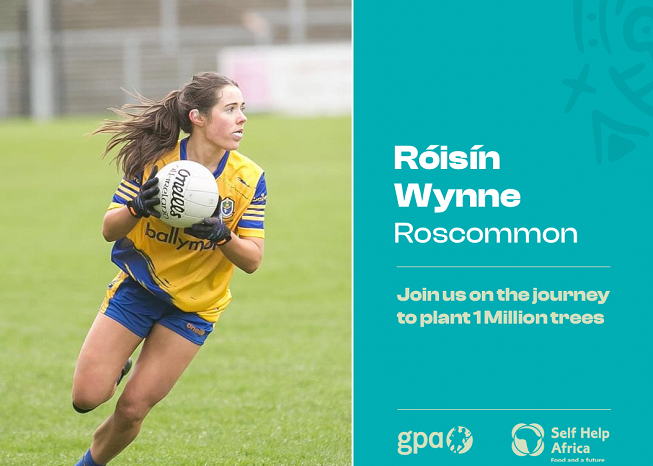 Roisin Wynne, member of the Boyle Senior and Roscommon Intermediate Ladies football team will be taking part again this year in Warriors for Humanity's Plant the Planet project, in partnership with Self Help Africa.
The mission is to plant one million trees, which will help to counteract the harmful effects of climate change and serve as a vital resource for local communities. These trees will provide essential means of sustenance, income, shelter, tools, and more. Additionally as part of this project, these families will be taught how to care for and use the trees. The ultimate goal is to empower these communities to become self-sufficient, improving their overall quality of life.
Each player participating in the games has committed to raising €10,000 to support this goal, and will be seeking support from local businesses and communities.
A fundraising page in support of the Warriors for Humanity, Plant the Planet Games has been set up and donations for those wishing to support can be made at the following link: https://www.idonate.ie/fundraiser/RoisinWynne2
Alternatively, McKeever sport are issuing limited edition jerseys to support this trip. For every jersey bought, €20 will be donated to the project. The jerseys are a great way to support the project and may also be an easy Christmas present for someone!
Jersey Link :https://portaleur.myshopify.com/collections/warriors-for-humanity-Roisin-Wynne