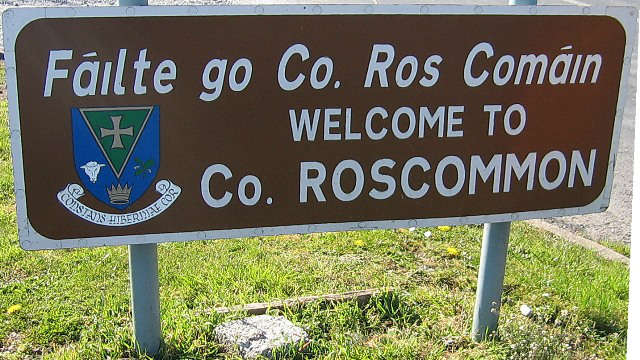 It has been reported that Roscommon senior  footballer Donal Ward has sustained a shoulder injury during a scuffle when he and another prison officer broke up the altercation at Cloverhill Prison on Sunday.
According to independent.ie,Ward, who is due be taking part in the GAA Championship for Roscommon next weekend, was taken to Tallaght Hospital.
It is understood his colleague suffered facial injuries in the fight, which broke out in Cloverhill Prison when one inmate on remand attacked another at around 11.30am.
Ward previously won a gold medals in the World Police and Fire Games in Belfast for boxing.