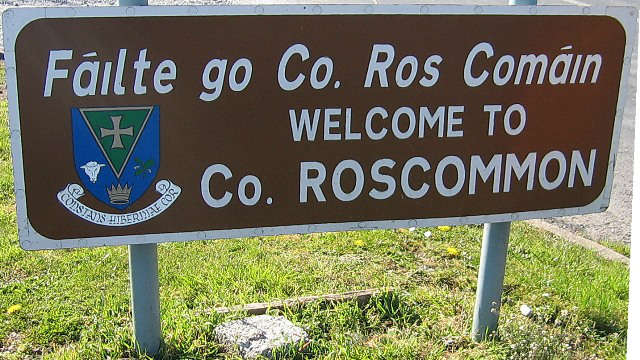 The asking price for houses in Roscommon has increased by 3.3% in the past year.
That's according to a report by propertywebsite Daft.ie.
The report also says that the average asking price for houses in Dublin has soared by almost 30% in some areas over the past year.
In Galway city, prices have climbed by 13%, and by almost 3.5% in Co Galway, while in Sligo, house prices are up by 1.3%.
The average asking price, according to the report, in Roscommon is now €97,472.
The report shows Dublin prices increased by an average of 25%, with a 7.6% rise outside the capital.