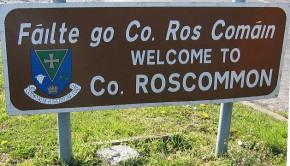 Rural Development Minister Heather Humphreys will announce details on Tuesday of a €10m revitalisation grant for rural towns and villages.
The scheme will see €380,000 being made available to 26 counties in Ireland to focus on towns with populations of less than 5,000.
It is understood eight projects in each county will be awarded the grant from the Department of Arts, Heritage, Regional, Rural and Gaeltacht Affairs.
The projects will be selected by the local authority and must have a sustainable and visible impact on the community.
Minister Humphreys said "Ireland's towns and villages are at the heart of our rural communities. They are a key focus of activity for those who live and work in rural Ireland"