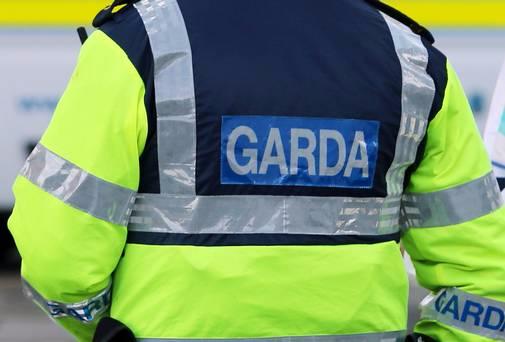 A third person has been formally charged in relation to the alleged assault of Gerard Doolan in Carrick-on-Shannon on July 17, 2016.
The Leitrim Observer reports that the man appeared before a special sitting of Carrick-on-Shannon District Court on Tuesday, August 2.
Mark Scott (27) with an address in Ballybride, Co Roscommon has been charged with Assault Causing Harm to Mr Doolan at Main Street, Carrick-on-Shannon on July 17, last.
Giving evidence of his arrest, charge and caution, Sgt Carla Curry told the court that Mr Scott made no reply to the charge when it was put to him.
Leitrim District Superintendent, Kevin English said gardai were objecting to bail on a number of grounds, namely on the belief that Mr Scott posed a flight risk.
Evidence was heard from Inspector Ray Mulderrig that Mr Scott has no ties to fix him to the jursidiction and has previously worked outside the jurisdiction.
Mr Scott's solicitor, Brid Miller, said her client is prepared to surrender his passport and will, if given bail, be available to sign on with gardai and will undertake not to leave Roscommon.
Judge Alan Mitchell however, refused bail, remanding Mr Scott in custody to appear in Harristown District Court this Friday, August 5. Judge Mitchell told Ms Miller that her client is still entitled to bring an application to the High Court for bail, if he so wishes.
Legal aid was granted in the case with Ms Miller assigned.