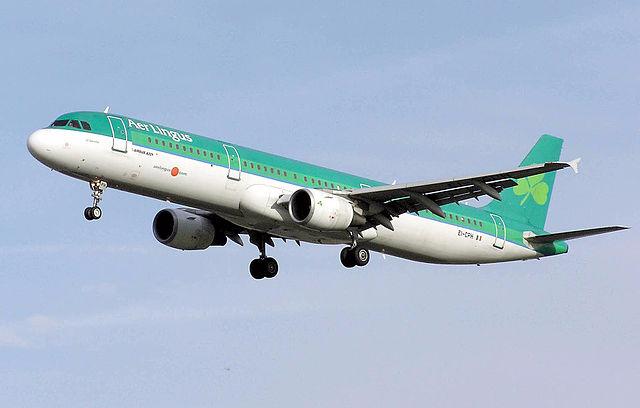 The Department of Foreign Affairs are providing consular assistance to the family of a Roscommon man who died on an Aer Lingus flight on Sunday.
The 69 year old man who is understood to be from the Loughglynn area died from a suspected heart attack onboard an Aer Lingus flight yesterday as he was returning home from Boston following a visit to his daughter.
The man was accompanied by his wife.
The incident occured approximately one hour into the flight.
Medical assistance was provided on board and the plane returned to Logan Airport.