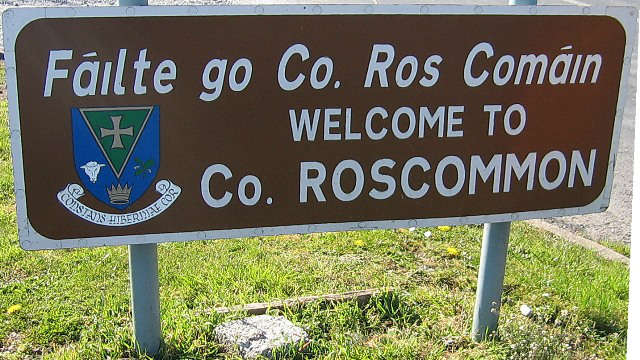 A man convicted of the murder of two people in Ballintubber in 1997  is asking the High Court to move him away from Mountjoy prison because he's in fear for his life from other prisoners.
42 year old Mark Nash is currently serving four life sentences for a murder spree in 1997.
In March of that year he murdered 2 female psychiatric patients in Grangegorman.
Then in August of 1997 he murdered Carl and Catherine Doyle in Ballintubber, Co Roscommon.
Prior to his conviction for the Grangegorman murders this year, Nash was being held at Arbour Hill prison.
He's since been moved to Mountjoy where he's been on 23 hour lock up but is applying to be transferred back to Arbour Hill.