News
Roscommon now has fourth highest incidence rate in Ireland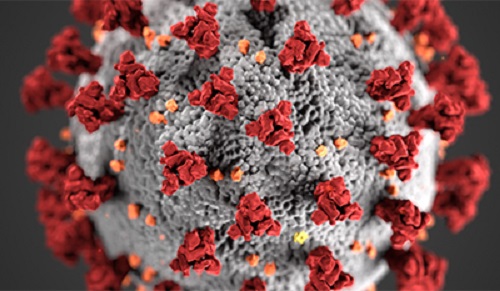 Concern is growing at the high number of Covid-19 cases recorded in County Roscommon.
After a week of daily high numbers, there were less than 5 cases reported in the county last night (Thursday).
County Roscommon is now the county with the fourth highest 14 day incidence rate in Ireland after Kildare, Donegal and Dublin.
There has been 121 cases of Covid-19 recorded in County Roscommon in the last fortnight up to May 12th with the Boyle LEA recording the lowest number (23).
The Boyle LEA also has the lowest 14 day incidence rate in the county during that period at 105.4 with the Roscommon LEA the highest at 299.1 per 100k of population, followed by Athlone LEA at 135.1.
A request for comment to HSE West on Wednesday from Boyletoday.com enquiring as to why the numbers are increasing in County Roscommon is still pending a reply.
It is reported that a primary school in the county remains closed after 19 cases of Covid were detected at the facility. The exact location of the school is not being made public.
Sources also suggest that there has been an increase in cases detected via the Walk In Centre in Castlerea.
The National Public Health Emergency Team and the HSE are understood to be closely monitoring the situation in County Roscommon.