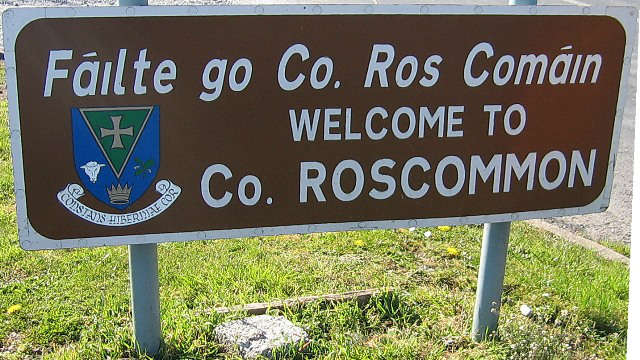 Premises in Roscommon were among many in a number of counties searched by the Revenue Customs Service Monday.
In an intelligence-led operation, officers from Revenue's Customs Service, assisted by An Garda Síochána, seized 524,500 cigarettes, 745 litres of spirits, 185 litres of beer, 3 vehicles and cash totalling  €29,810. Revenue detection dogs Harvey, Frankie and Ben also assisted in the operation.
The operation involved a number of searches of both residential and commercial premises, under warrant, in Donegal, Mayo, Roscommon and Kildare. As well as cigarettes and alcohol, various documents were also seized.
The retail value of the cigarettes, which  included  'Marlboro Red', 'West', 'L&M' and 'WZ Gold,' is €238,000*. The retail value of the 23 varieties of spirits, which included vodka and whiskey, is € 27,200.
A number of people are being questioned and files are being prepared for prosecution.
In welcoming these seizures, Revenue Commissioner Liam Irwin said: "This operation is a result of months of painstaking investigations and co-operation between Revenue and An Garda Síochána.". He added:  "Revenue is determined to disrupt this type of illegal activity and to vigorously prosecute those involved."