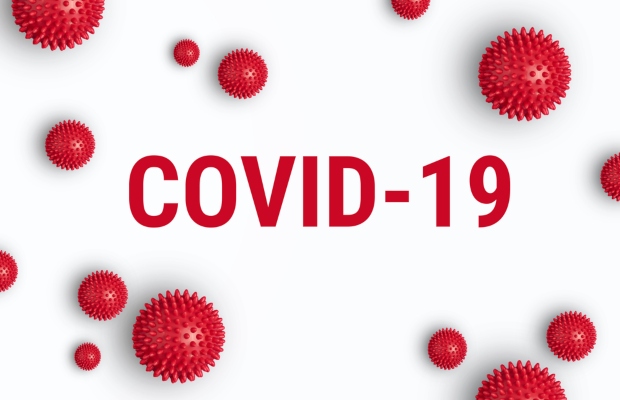 There were a total of 340 Covid-19 tests carried out last week (25/01/21 to 31/01/21 inclusive) in County Roscommon.
In Galway 2,054 tests were carried out in the same period while 864 were carried out in Mayo.
HSE West, in a statement to Boyletoday.com says: "We continue to see case numbers fall with the following 14 day incidence: Galway 415/100,000, Mayo 552/100,00 and Roscommon 201/100,000". (Figures as at 31/1/21)
Roscommon now also has the lowest 14 day incidence rate in the country at 201.4 per 100,000 population
Dr. Breda Smyth, Director of Public Health, HSE West stated, "This however represents levels of infection comparable to the peak of wave 2.  We have achieved a lot in recent weeks but we have further to go.  We must continue to work from home and stay home if at all possible.  Stay apart, wear a mask and wash your hands".
There were 7 new cases of Covid-19 reported in County Roscommon last night (Monday) bringing the total number of new cases in the last 14 days in County Roscommon to 130 – the second lowest in the state after Leitrim.