News
RTE News film crew in Boyle today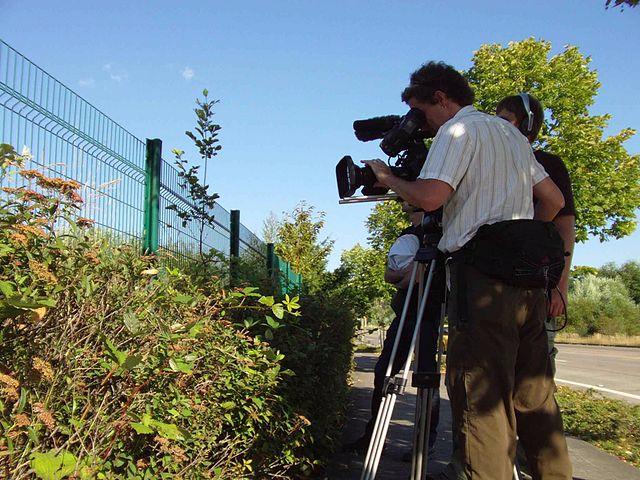 An RTE news team are due to film in Boyle today.
They will shoot a segment on how the Town Team utilised the €62,000 it received under the first round of the Town and Village Renewal Scheme.
Filming will take place in and around Boyle Courthouse.
Boyle Town Team has put in a substantial application for work on the Town Enhancement Project under Round Two of the Scheme.
Minister for Rural and Community development Michael Ring will announce the successful recipients of funds in Round Two later today.
The scheme is aimed at improving the economic development of our rural towns and villages.
The segment shot in Boyle will be used with the story on the announcement on RTE news later this evening.