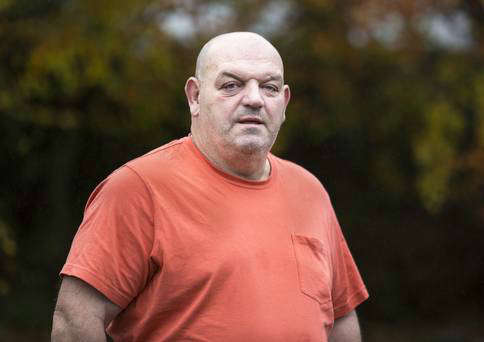 There was shock and sadness in Sligo and surrounding areas on Tuesday evening at news of the sudden death of Sligo County Councillor Seamie O'Boyle.
The 57 year old People Before Profit candidate was driving his van at the junction of Mail Coach Road and Temple Street around 5pm when it is believed he suffered a heart attack.
Mr O'Boyle was well known in Sligo and further afield from his political and community activities.
He was was heavily involved in local soccer, playing with and later managing Glenview Stars in the town.
The late Mr O'Boyle was elected in May of last year to Sligo County Council.
On Monday he spoke of his "deep upset" at the death of his friend Matt Kivlehan who died tragically  in Sligo last week.
(pic courtesy independent.ie)