News
Sale completed of Frybrook House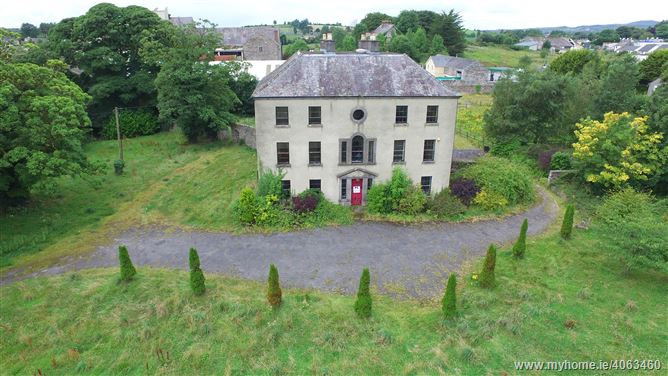 The sale of Frybrook House and Stonehouse Cafe has been completed.
"The new owners will pick up their keys this week" according to Estate Agent Seamus Carthy of REA Carthy who conducted the sale.
Mr Carthy confirmed that the new owners, who are from Germany, have a background in the hospitality sector and plan to turn Frybrook House into guest accomodation.
They will also reopen the Stonehouse Cafe.
Mr Carthy told Boyletoday.com that the the level of interest in the property gave him "a huge sense of confidence in the future of Boyle".
"Over 350 people walked through the doors of Frybrook since the house went on the market and as late as yesterday (Tuesday) we had call backs from some disappointed viewers".
He said the new owners were "excited at the prospect the house holds and are looking forward to the next chapter in the history of one of Boyle's historic buildings"
While the sale price was not disclosed, the property was initially on the market with a guide price of €150,000.
The adjacent Frybrook Lodge Gatehouse was also for sale with a guide price of €100,000.