News
Scheme to assist vacant buildings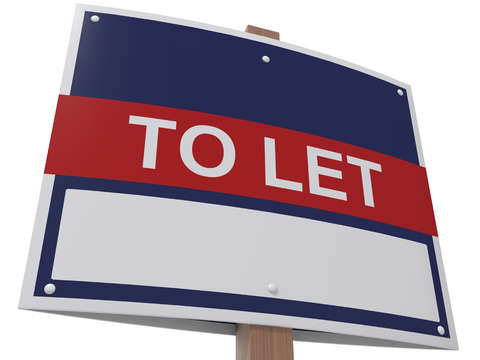 Roscommon County Council has announced details of an incentive scheme for vacant buildings that may be of interest to property owners and businesses in Boyle.
Under the scheme, businesses that move in to vacant properties will be offered a rates rebate in an effort to regenerate town centres and revive economic activity.
Details of the incentive are being made available to the Town Regeneration Meetings that are currently taking place around the county.
The initial Boyle meeting took place on Wednesday 24th June.
Further details are available from Roscommon County Council