News
Senator Feighan welcomes his new son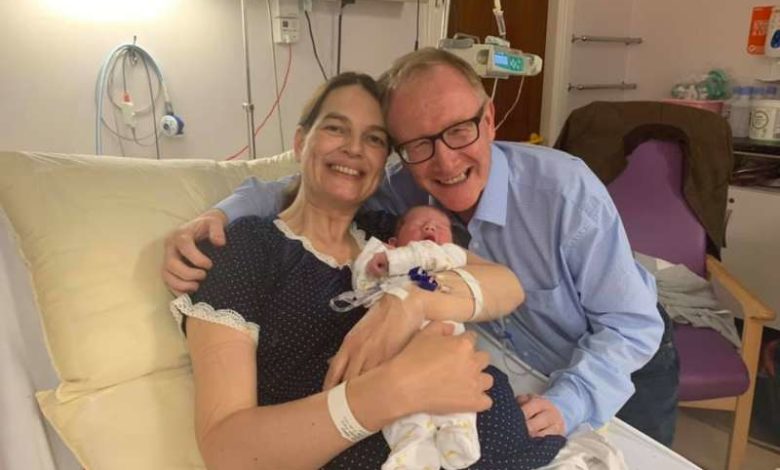 Congratulations to Senator Frank Feighan and his wife Elaine on the birth of their son Macdara.
Senator Feighan took to social media on Tuesday night to introduce his new son who weighed in at 7lb 10oz.
In a Facebook post that has so far received over 900 likes, the Senator said "Elaine & Frank are delighted to welcome our son Macdara Feighan. Born after 6pm in Sligo University Hospital. May he be blessed with good health & good friends. A huge thank you to all the Staff in this Wonderful Hospital"
Frank and Elaine already have a daughter Francesca.
(pic via Senator Frank Feighan Facebook page)