News
September opening for Primary Care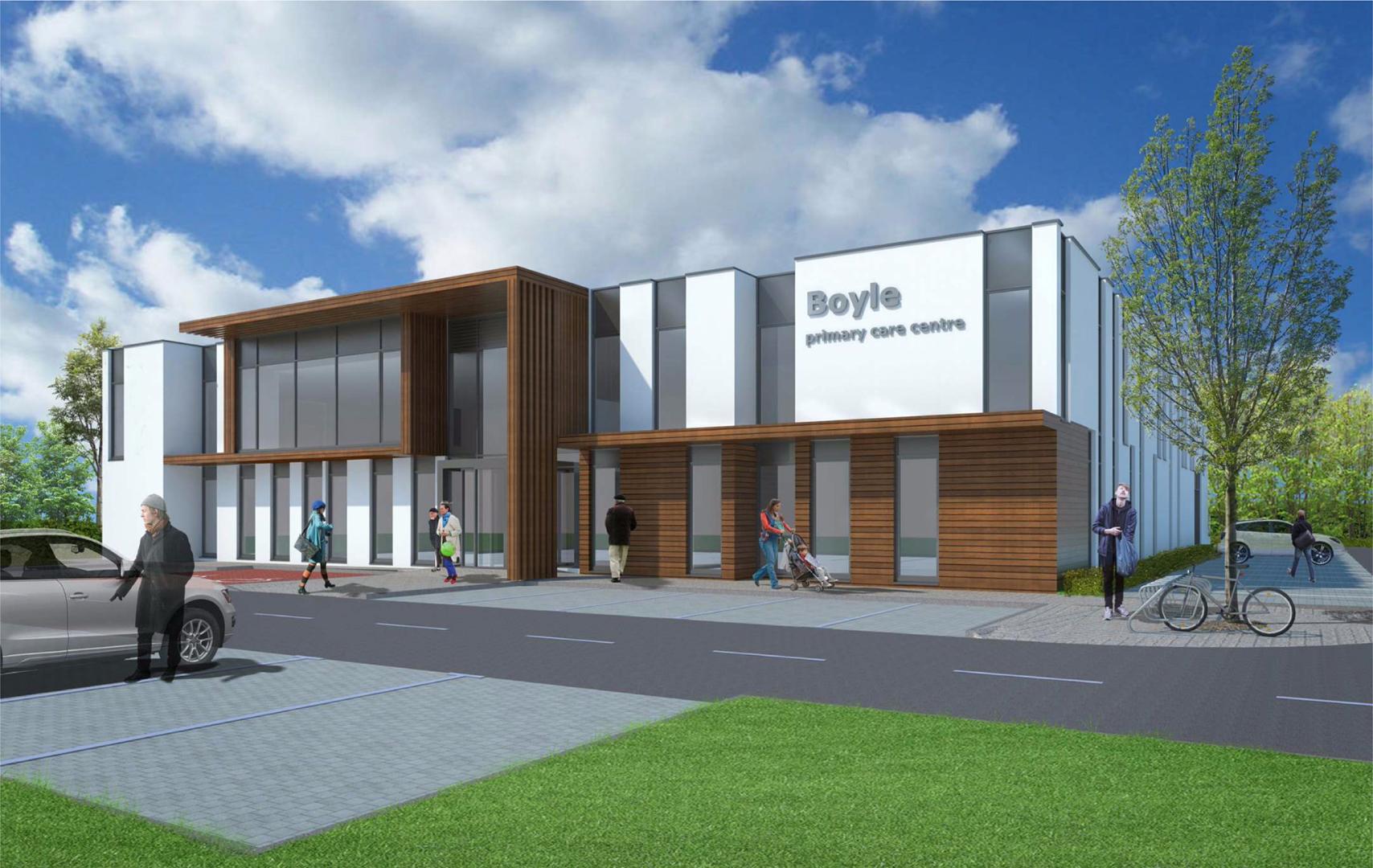 Senator Frank Feighan has said that services at the new Boyle Primary Care Centre will now commence in mid-September.
"The original target date for the centre to be operational was the end of August but I have now been informed by the HSE that the handover date of the Boyle Primary Care Centre to the HSE is Friday, September 1st with services to commence in mid-September.
"The centre, which I helped to secure funding for, will ensure that the local community has improved access to a greater range of health services on their own doorstep and under the one roof.
"Boyle Primary Care Centre will be the base for the Boyle Primary Care Team and network services, which includes dental services.
"The Primary Care Team will offer a variety of services such as public health nursing, occupational therapy and physiotherapy.
"A number of Health and Social Care Network services will also be delivered from the Primary Care Centre. This includes speech and language therapy, ophthalmology, psychology, counselling services and a new diabetes podiatry service. Bookable rooms will be available for visiting services.
"This state-of-the-art health facility is a very positive development for the town of Boyle and the wider North Roscommon area.
"I extend my very best wishes wish to all the management and staff who will work at the new centre."