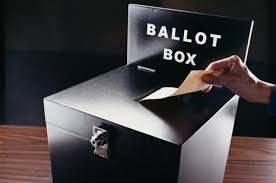 Former Roscommon goal keeper Shane Curran has been added to the Fianna Fail line up to contest the general election in the Roscommon Galway constituency.
The parties Ard Comhairle ratified the south Roscommon man at a meeting on Thursday night.
He will now join Eugene Murphy as the party attempt to gain two seats on February 26th.
Cllr Murphy was first elected in 1985 to Roscommon Co Co and is currently the party's candidate in the constituency.
There was mixed reaction at the news with some grass roots members voicing concern at Curran's addition.
One member allegedly said: "Shane did not run for convention. I don't even think he is a member of the party.