News
Shock as SafeLink funding withdrawn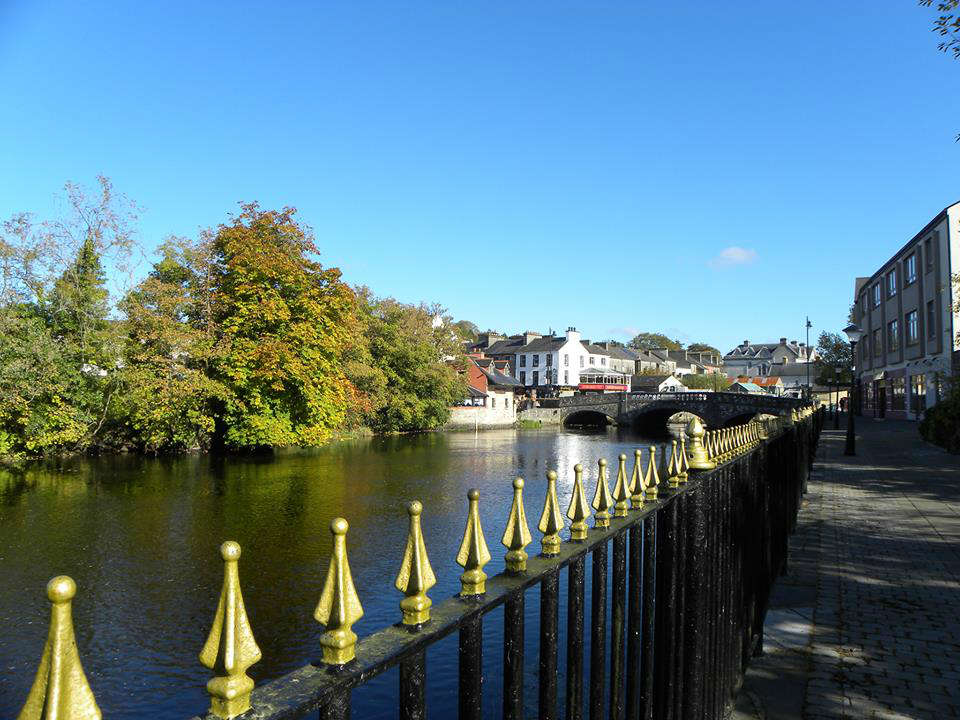 Boyle based SafeLink, a service for women who experience domestic violence and abuse, is in shock this week with news that funding for the service will be withdrawn in the coming months.
While there had been a question mark over the funding issue, a letter from Child and Family Agency Tusla this week confirmed that funding will cease from July 2015.
Safe Link is based in Boyle but has clinics around the county.
It has nearly 100 new clients avail of it's service last year and had approximately 1,900 appointments.