News
Shuttle Bus summer timetable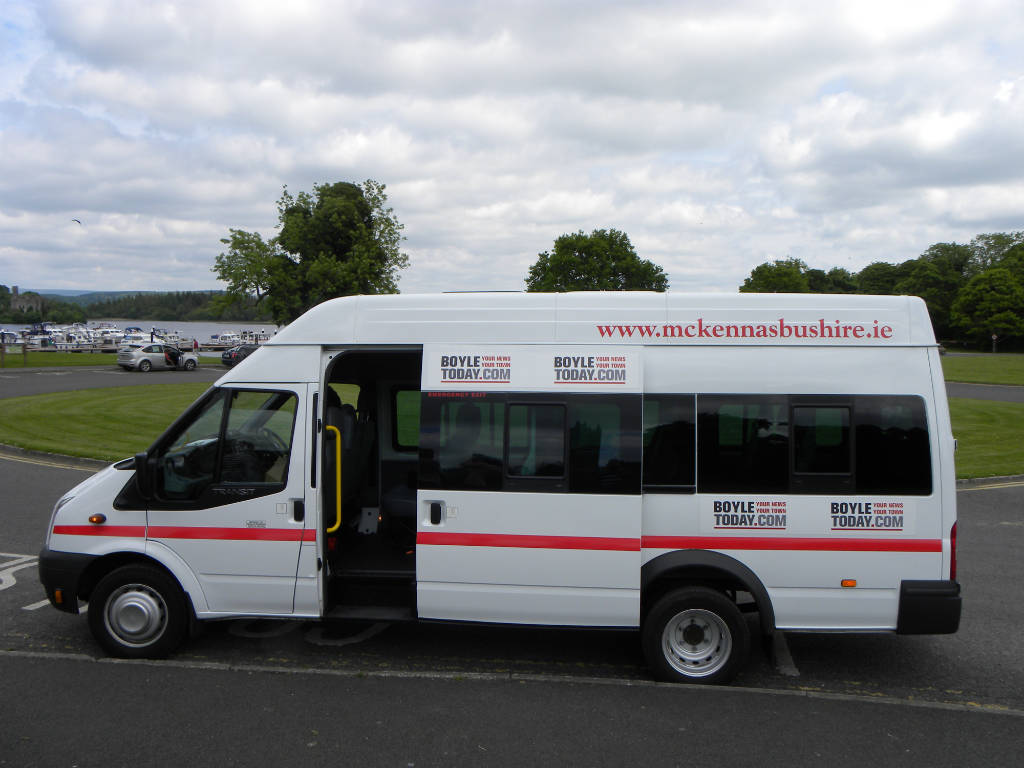 Enjoy a trip to Boyle with the Boyle to Lough Key to Boyle Shuttle Bus which  is in operation for the summer months.
Buses will run twice daily 6 days week Monday to Saturday through the months of June, July and August.
Pick up location: Crescent Boyle at 12pm and 5pm: Military Road, Boyle 12.10 and 5.10: Lough Key Forest & Activity Park 12.30pm and 5.30pm.
Price: Adults €1. Children under 16yrs (must be accompanied by an Adult) 50 cent.
Ticket price provides excellent value while encouraging visitors to visit both Lough Key Forest & Activity Park and Boyle town.