News
Sian Costello takes part in Sky Portrait Artist of the Year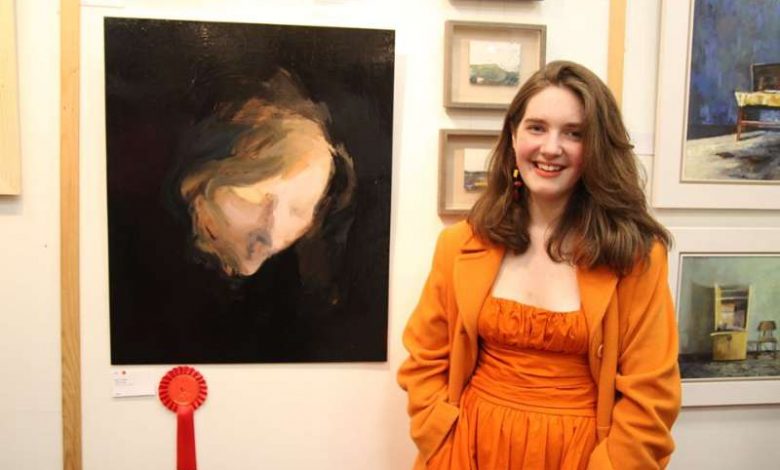 Congratulations to Boyle artists Sian Costello who will be taking part in Sky Portrait Artist of the Year on the Sky Arts Channel on Tuesday evening, January 28th at 8pm.
Sian has exhibited many times at Boyle Arts Festival, winning the 'Most Promising Artist under 25' at BAF 2016 and winning first prize at the local Open Art Exhibition last July.
Sky Portrait Artist of the Year offers artists the chance to win a £10,000 commission for a major British institution and £500 of art materials from Cass Art.
You can read more here
(Pic courtesy Benny Morgan)