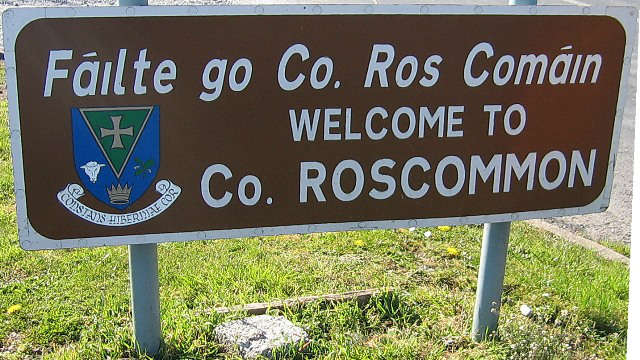 The country is set for a return to snow, ice and cold weather from Wednesday with the west and north west worst affected.
Met Eireann has forecast several centimetres of snow in places with temperatures due to drop to as low as minus 4 on Wednesday evening, bringing snow to some areas.
The following is the Met Eireann forecast for the coming week…
Tonight will be dry, apart from a little drizzle affecting the North coast. Clear spells in the East and South will allow it to turn cold here as temperatures dip to 2 or 3 degrees with a touch of ground frost and some mist or fog patches. Increasing cloud in the West and Northwest will keep it a little less cold and with frost unlikely.
Tomorrow
Tomorrow will bring some patchy drizzle to the West and North but mainly dry elsewhere with a few brighter spells in the Southeast though overall a cloudy day. During the late afternoon and evening, more persistent drizzly rain will move in from the West. A bit milder.
Outlook
Outbreaks of rain will become widespread on Tuesday night and this will be followed by a cold blustery showery day on Wednesday with some of the showers turning wintry especially in the North and West.
For Wednesday night and the rest of the week it will be bitterly cold as a strong and blustery Northwest airflow becomes established over the country. It will be windy with frequent wintry showers giving falls of sleet and snow and accumulations of several cms of snow are likely in many areas, particularly in the North and West.
On Thursday night and for Friday the wintry showers will become confined more to exposed Northern and Western parts with more in the way of winter sunshine coming through. It will stay very cold with wind-chill. Daytime temperatures 4 to 6 degrees at best and nights will be at freezing or several degrees below with frost and ice.
Over the weekend, it will continue very cold as the airflow turns Northerly. Wintry showers will continue, mainly in exposed Northern and Western areas with good spells of sunshine and severe frosts and icy roads by night.