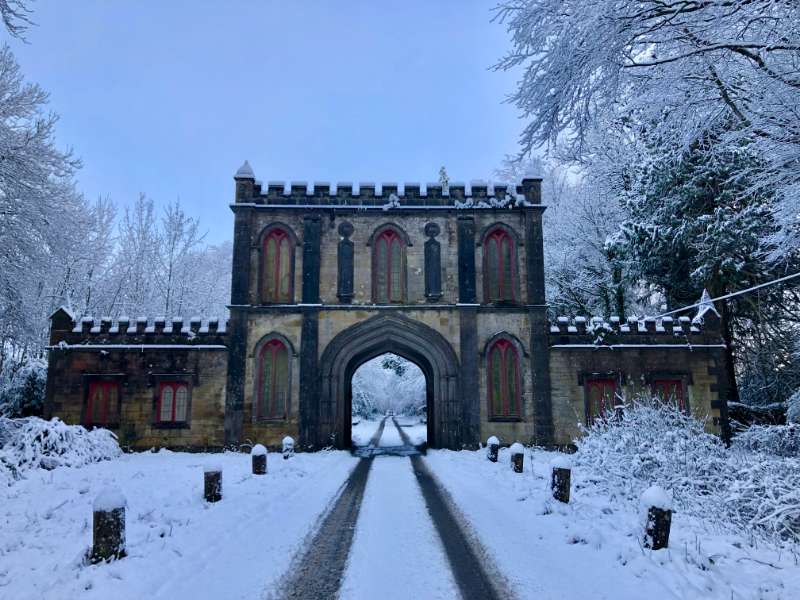 There are strong indications at present that the North West of Ireland will have 'significant' snowfall on Sunday.
Current indications, according to both Met Eireann and the always reliable Donegal Weather Channel, are for significant snow accumulations to both low level areas and upland areas especially across Connacht and Ulster on both Sunday morning and afternoon.
Temperatures will range between 1 and 5 degrees Celsius.
The Donegal Weather Channel issued a forecast on Friday morning as follows: "A interesting run this morning on the latest GFS model run showing the risk of heavy snowfall over northwestern and northern parts of Ireland Saturday night into Sunday morning as area of low pressure passes over Ireland. Over the day on Sunday further heavy showers falling as snow in places look set to continue giving accumulations particularly across northwestern areas and northern areas along with some western parts to with further heavy showers Sunday night into Monday morning across the northwest".
"This will need to be watched closely over the next 24 to 48 hours as warning may need to be issued".