News
Snow, rain, storms forecast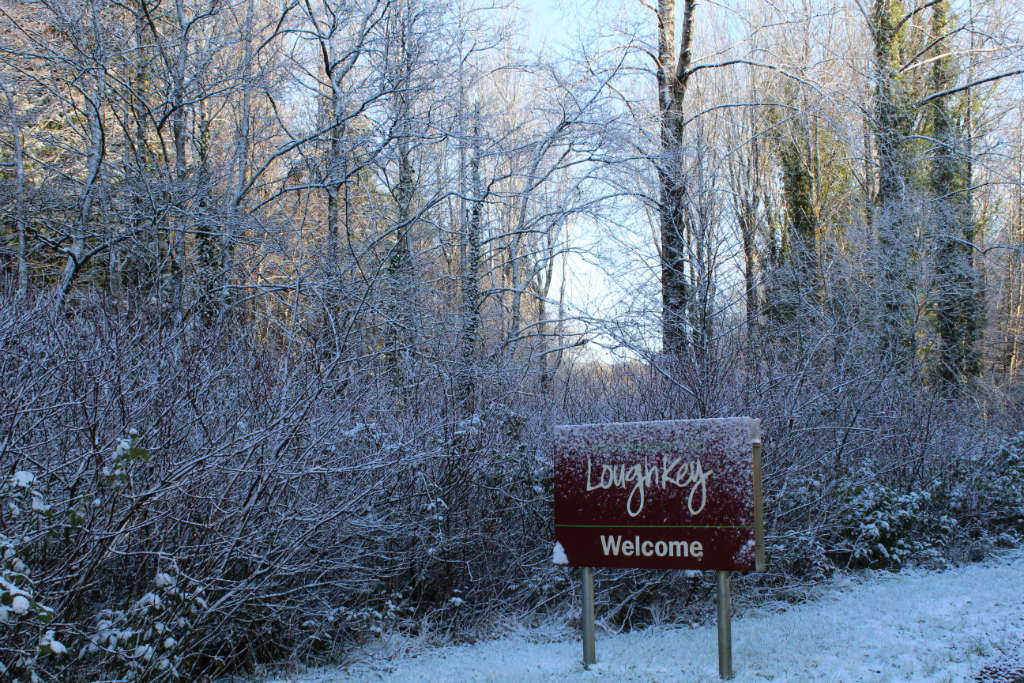 Boyle got a coating of snow earlier this morning as can be seen in our photographs and snow has started to fall again. Temperatures are currently hovering around one degree but thoughts move to an Atlantic storm that is forecast for Wednesday night.
Here is the Met. Eireann forecast for the next few days…
The wintry showers will continue tonight with the heaviest falls in the west and north once again. They will be more isolated in the east of the country. Windy for a time with fresh southwest winds. Temperatures will fall to between -2 and +2 degrees, with frost as well as icy patches developing.
Tomorrow
The showers will have eased off in many place on Wednesday morning, but they will continue in Ulster. Later in the morning it will become very windy, even stormy as strong to gale force and gusty southerly winds arrive. The gusts will be severe along exposed coasts, especially of the south and west. They will be accompanied by heavy rain, which will turn to sleet or hill snow for a time in northern area, but as temperatures increase the sleet will turn to rain everywhere. The rain will clear early in the night and winds will start to ease off too. Highs of 4 to 8 degrees.
Outlook
Wednesday night will be very windy or stormy. Widespread heavy rain will clear eastwards in the early night with showers following. Very strong and gusty southerly winds will veer west to southwest in direction and will be extremely strong for a time with damaging gusts, especially in western coastal counties. Winds will gradually ease overnight, but will still be very strong in the northwest. Lowest temperatures of 0 to 2 degrees.
Thursday will be a cold, bright, blustery day with sunny spells and scattered showers of rain or hail. These will be mainly over the western half of the country. Daytime temperatures of just 2 to 5 degrees with fresh to strong, gusty southwest winds. Showers will continue on Thursday night. They'll become increasingly wintry, with some falling as snow in the west and north later in the night. Frost and icy patches will develop in places also. Lowest temperatures of -2 to +2 degrees.
Friday and Saturday will both be cold, bright days with sunny spells and scattered showers of rain, hail and sleet. There'll be some snow flurries also, mainly on high ground. Daytime temperatures will range from 2 to 6 degrees. There'll be a sharp frost at night with icy stretches on roads.
Sunday will be cold and mainly dry with sunny spells just a few wintry showers. Highest temperatures of 3 to 6 degrees with light to moderate westerly breezes.
On Sunday night, rain will spread eastwards across the country, falling as sleet for a time. It will clear overnight.
Monday will see a return to cold, bright conditions with sunny spells and scattered showers of rain or hail, these mainly in the west and north.