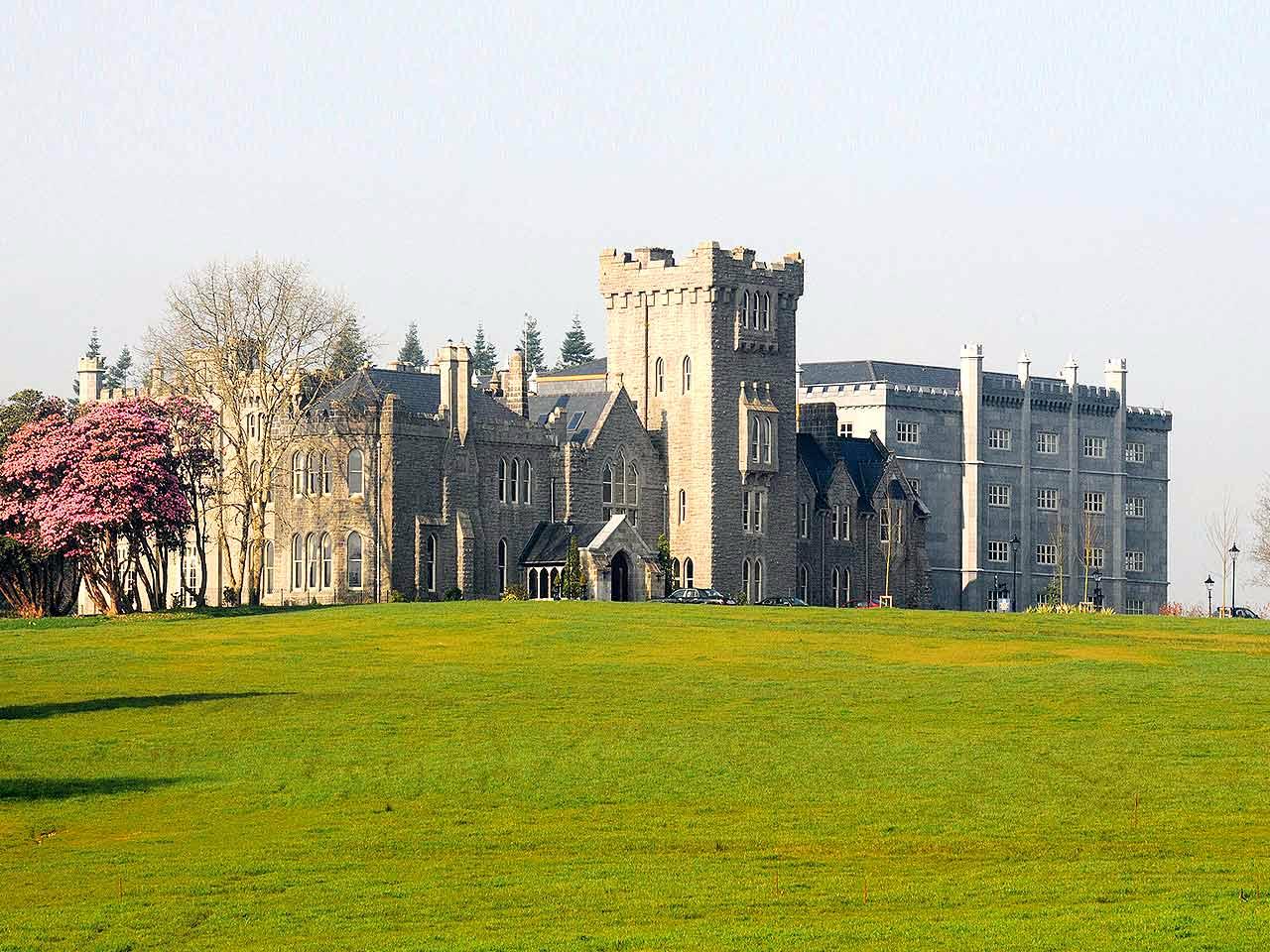 A major Medico Legal Conference will take place in Kilronan Castle on Friday September 20th.
Organised by local law firm Callan Tansey the conference is titled "Sports, Medicine and the Law".
Anton Savage will act as MC and Chair of what promises to be a lively panel discussions. Ms. Justice Marie Baker of the Court of Appeal is the Keynote Speaker.
The conference will hear from world class legal experts, medical experts and sporting figures to discuss:
How can Clubs/Organisations take steps to protect themselves to minimise or avoid liability for injuries sustained by players in training or competition?
What are the common pitfalls for medical practitioners treating sports injuries?
What liability attaches in respect of the assessment of head injuries in collision sports, in particular rugby?
What can American Football teach us about the impact collision sports can have and the long-term implications of head injuries?
What can sport teach us about recovery and inclusivity?
CallanTansey is one of Ireland's leading litigation firms. They act for players and athletes who claim they have received poor treatment for sports injuries. They also advise a number of Schools, Boards of Management and Sports Clubs and have offices in Boyle, Ballina, Sligo, Galway and Dublin.