Events
Ticket information and sponsorship for 'Hunchback of Notre Dame'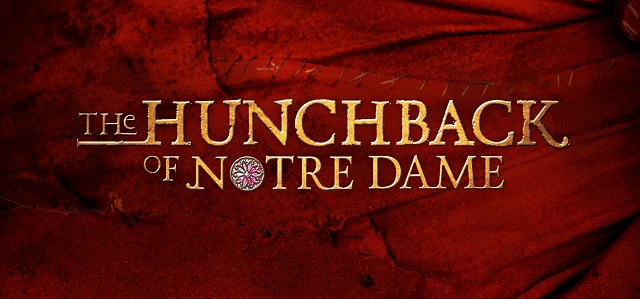 With just four weeks until opening night, tickets for Boyle Musical Society's spectacular production of 'The Hunchback of Notre Dame' will go on sale from 10am on Saturday, November 4th.
Our Booking Office is once again located at the Únabhán Craft Shop in the grounds of King House. Tickets can be purchased and bookings can be made here from 10am to 4pm every day (excluding Sundays) until Saturday November 25th.
Tickets can also booked and purchased by telephone on 071 9663033. This line will be open during booking office hours only. We accept credit and debit card bookings.
'The Hunchback of Notre Dame' will be staged in St. Joseph's Hall, Boyle from Wednesday, November 22nd to Saturday November 25th and the performances will be at 8pm nightly.
Please note that tickets can be booked for all four performances. A detailed seating plan will soon be available on www.boylemusicalsociety.com
Tickets will also be available at the door of the Hall each night but we would advise everybody to book seats in plenty of time.
With the Late Late Toy Show scheduled for Friday Nov. 24th, we would encourage those with children to avail of concessions for our Wednesday performance.
For more information please visit www.boylemusicalsociety.com or follow us on Facebook.
In addition,  Boyle Musical Society are again appealing to the generous community of Boyle and its surrounds for financial support for our 2023 production.
We have set up a GoFundMe page and you can contribute here.
Our cast of over 50 have been in rehearsal since early September, preparing for the Show, which will be staged from 22nd to 25th November 2023.
'The Hunchback of Notre Dame' tells a story of finding love and acceptance in a sometimes judgemental world. With a magnificent sweeping score, audiences will be spirited away by the heartwarming tale of this unforgettable musical.
We are very aware of the demands on people at the moment, but your support is vital to the success of our Show.
All donations are very welcome and will be acknowledged in our Programme under the following categories –
• €200 and upward – Main Sponsor
• €100 and upward – Patron
• €50 and upward – Subscriber
• Under €50 – Associate
You can also donate via Bank transfer IBAN – IE84BOFI90532873246298 BIC BOFIIE2D
We thank you for your continued support and look forward to a really special Show this year, which will be our 38th musical.